Is the antibiotic of the future hiding under our feet?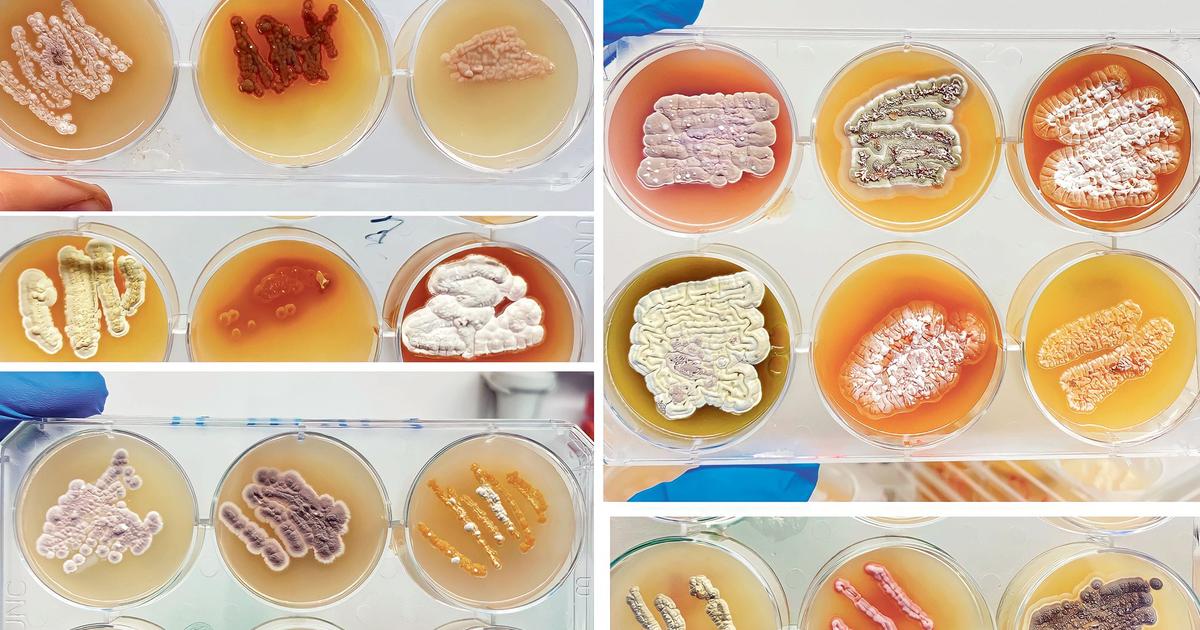 DECRYPTION – Soil samples collected by individuals will be analyzed for new drugs.
What if you were the co-discoverer of the next antibiotic? No need to go back to a long course of studies for this: all you have to do is take a little soil during your next hike and send it to Paris, to the Laboratory of Evolution and Dynamic Systems Engineering of Inserm – University Paris Cité, which just launched the "Science à la shovel" initiative this week. "More than 80% of the antibiotics in the current pharmacopoeia come from bacteria living in the soil.recalls Vincent Libis, co-responsible for the project. It is therefore the best substrate to analyze if we want to have a chance of finding new antibiotic molecules."
And the need is urgent. Antibiotic resistance is on the increase and constitutes a very real health threat. They are already responsible for more than 1.2 million deaths per year, according to a recent study published in the journal The Lancet. "This figure could approach 10 million by 2050 according to the World Health Organization.
.