Is the corona virus now attacking the kidneys? Big disclosure in research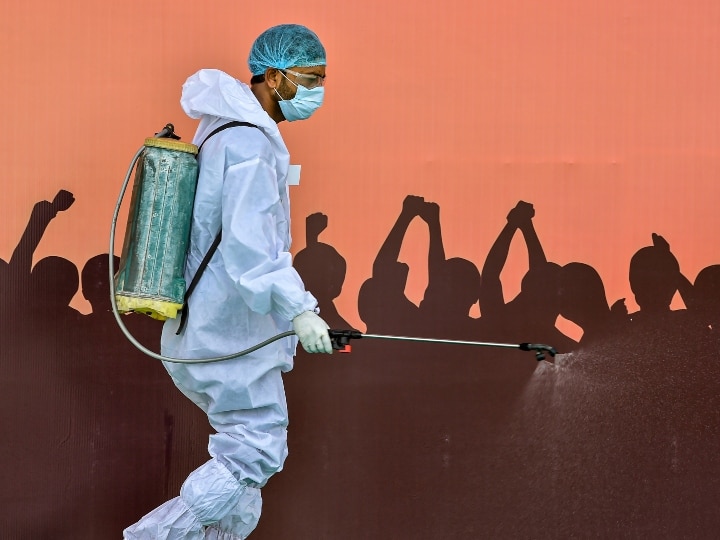 The emergence of dangerous corona virus is once again being seen in many parts of India. Last year, the virus causing havoc was thought to be a common respiratory virus, but soon this inference was proved wrong. Now, a new research has claimed that the novel corona virus is damaging the kidneys.
The corona virus is now affecting the kidneys
Experts say that the effect of Kovid-19 on cardiovascular disease or langs is obvious. Meanwhile, he has cautioned that Kovid-19 patients suffering from kidney problem need to be very vigilant, otherwise it may harm their kidneys. Health experts said that people infected with Kovid-19 are at risk of kidney damage, short-term kidney damage.
Short-term kidney damage occurs suddenly within a few hours or a few days. This causes the deposition of waste materials in the blood, which makes it difficult for the kidneys to keep the right amount of fluid in the body. The chemical activity of the blood is affected by the accumulation of waste materials in the blood. It also affects other organs like brain, heart and lungs.
Beware of kidney problem
Deepak Kalra, associated with Fortis Hospital, New Delhi, tells INS, "Kidney is effective in cases where the infection of Kovid-19 is severe. In addition, it causes about 10-20 percent of hospitalized patients with short-term kidney damage. . " Research published in the Clinical Journal of the American Society of Nephrology showed that short-term kidney damage was uncommon in Kovid-19 patients but was found to be associated with a greater risk of death in hospital.
Researchers found that hospital mortality without short-term kidney damage was 10 percent, while patients with short-term kidney damage saw a mortality rate of 72 percent. Rajesh Aggarwal of Sri Balaji Action Medical Institute New Delhi said, "Kovid-19 attacks directly on immunity and organs which add to the severity of the same virus-borne disease".
Coronavirus: Can leprosy medicine treat infection? Know the amazing results of research
The doctor who got the Corona vaccine reported positive, Kovishield had taken both doses
Check out below Health Tools-
Calculate Your Body Mass Index (BMI)
Calculate The Age Through Age Calculator
.