Is your face mask causing irritation in your eyes? Know some security measures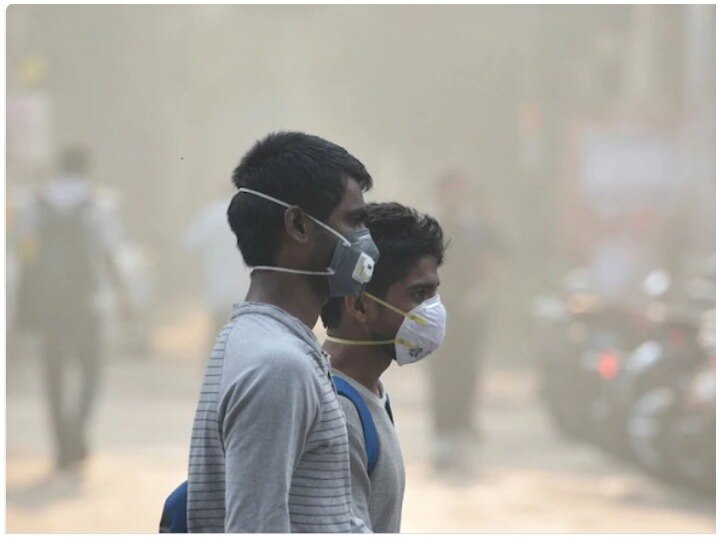 Wearing a mask mask to protect against corona virus has become a new habit. But its side effects may include masking, dental problems and breathlessness. It is important to note that the pimples caused by wearing masks are called masks. In this list, another problem related to the mask has involved the burning of eyes. If you feel a burning sensation in your eyes after wearing a mask for a long time, then you are not alone. After misty eyes, people are coming to the ophthalmologist with new complaints of eye irritation and dryness.
What are the causes of dryness in eyes
Eye problems are caused by wearing masks incorrectly. When your mask does not fit properly or your nose is left open, the warm air released goes over the mask and the eyes dry up. It can easily dry out your natural tear and oxidative stress increases as it causes swelling of the eyes. This new problem encountered is more complicated.
In addition, other eye problems identified with prolonged use of masks are bacterial eyelid infection, corneal damage, irritation such as allergic reactions to the mask. According to another theory, eye irritation can also be caused by stress and anxiety associated with the epidemic. If you are also facing health concerns related to the eyes, then you should know some remedies for eye protection.
Wear the mask properly
Hot air coming out of the nose can easily irritate your eyes, which can cause dryness and irritation. The first thing you should do is to apply the mask properly. The mask is effective only when worn properly. If you leave the place or just cover the mouth, it will not only increase the risk of infection but can also cause problems for your eyes. Be sure to cover the nose and mouth well. See if there is no open space with the mask, if yes, then adjust the mask accordingly.
Buy Breathable Masks
Different types of masks are available in the market. Always buy a mask worthy of breathing material and it should fit you perfectly. If your mask is too big and touches your eyes, scratching and burning of the cornea will be normal. If the material is stiff, then wash it for a few minutes to soften it. Also, be careful while wearing and removing the mask, make sure that it does not touch your eyes.
Do not touch your eyes
Do not touch your eyes while applying mask. Hot air coming out of your nose can put you in discomfort. There are many types of bacteria on our hands that can shift to the eyes. This can cause irritation and dryness. Therefore, keep your hands away from your face.
Apply hot compress to eyes
You can also use hot compress to relieve eye irritation. Wet the flannel or clean cloth with warm water and keep it on your closed pupils for a few minutes. The heat of the water can help stimulate your tear glands in the eyelids. Due to which production of more liquid and oil can make your eye smooth.
Health Tips: To prevent corona, you are not drinking too much water, this person is hospitalized
Do you drink too much coffee throughout the day? Know the side effects of favorite drink
Check out below Health Tools-
Calculate Your Body Mass Index (BMI)
Calculate The Age Through Age Calculator
.