Ivory Coast wants to make its cocoa sustainable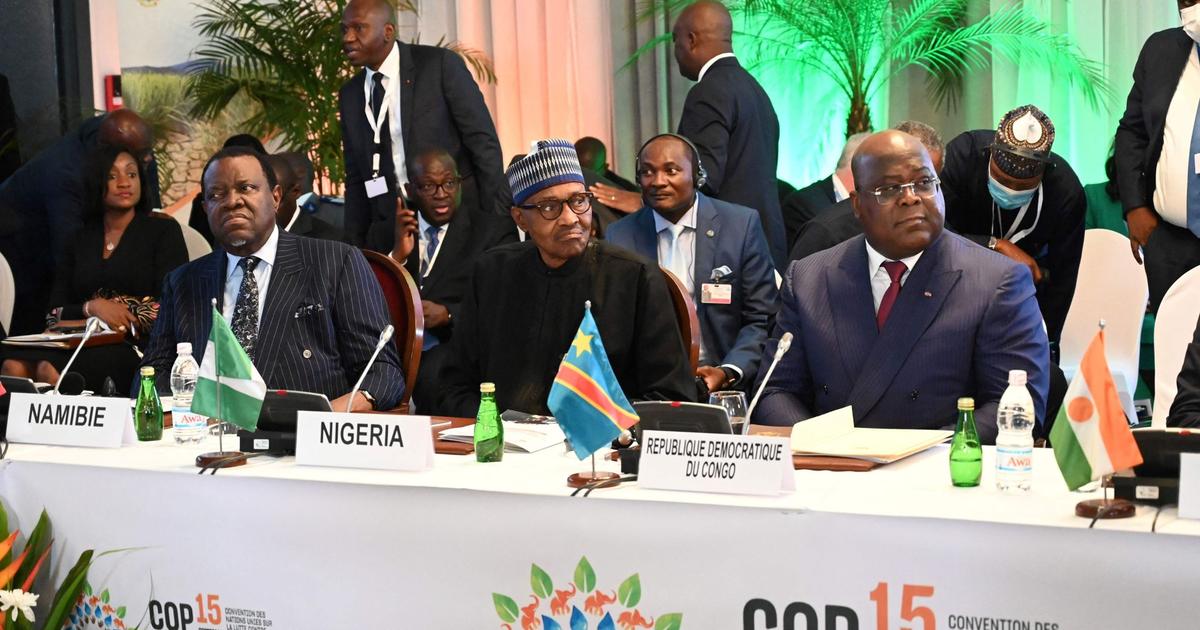 The productivity of the country's farmland is collapsing, making it increasingly difficult to grow 'brown gold'. Deforestation is largely to blame for soil impoverishment.
Abidjan
In Côte d'Ivoire, 70% of the active population and 24% of the gross domestic product depend on agriculture. Cocoa cultivation in particular has enabled Côte d'Ivoire to become the economic engine of West Africa. "Only, there is a phenomenal degradation of natural resources in general, and soil in particular", warns François Ruf, economist in Côte d'Ivoire at the Center for International Cooperation in Agronomic Research for Development (CIRAD).
Côte d'Ivoire has thus lost 92% of its primary forests since independence in 1961. According to an Ivorian study published in 2020, the country has continued to lose 400 square kilometers of forest per year since 2016, when so-called "annuities" (cocoa-coffee, rubber and oil palm) are experiencing an annual expansion of 3.46%. Côte d'Ivoire has one of the highest deforestation rates in the world there, so much so that in 2019 the European Commission was concerned to see the forest…
.