Jean-Charles Soria: "Early diagnosis can save the sick"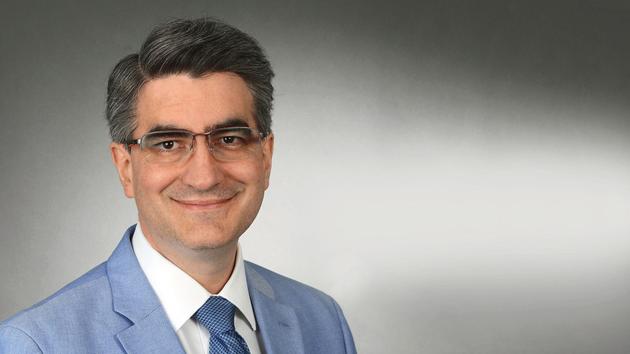 INTERVIEW – The CEO of Gustave-Roussy explains how the pandemic has changed the care of cancer patients.
Oncologist and professor of medicine at Paris-Saclay University, Professor Jean-Charles Soria has been, since January 2020, the Managing Director of Gustave-Roussy, the leading cancer center in Europe. One year after the start of the health crisis, this former AstraZeneca takes stock of the pandemic on patient reception, diagnosis and research. The Covid has forced this establishment to experiment with new patient care models, focusing in particular on digital.
LE FIGARO. – What was the impact of the health crisis on the care of cancer patients?
Jean-Charles SORIA. – The impact was profound, especially during the first wave. In fact, players in oncology have been asked to participate in the management of Covid due to the overflow of the healthcare system. In Gustave-Roussy, of the 680 patients in conventional hospitalization and intensive care that we received, most suffered from cancer, but some
This article is for subscribers only. You have 86% left to discover.
Subscribe: 1 € the first month
Can be canceled at any time
Already subscribed? Log in
.