Jean-Jacques Hublin: "Homo sapiens has invaded the planet"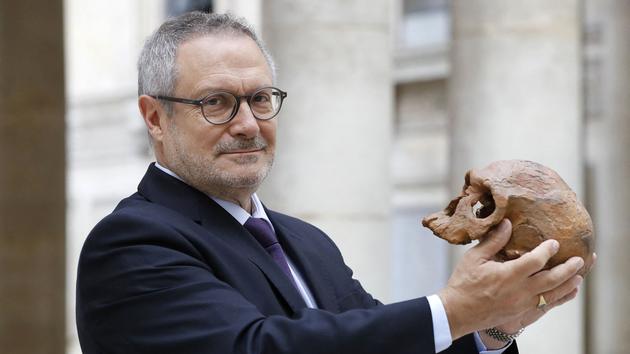 INTERVIEW – The paleontologist tells how modern man has gained the upper hand over other human species with which he has cohabited for a long time.
Jean-Jacques Hublin is one of the greatest French paleontologists. We owe him the discovery of the oldest fossil ofHomo sapiens in Morocco in Jebel Irhoud, 300,000 years old and which, in 2017, upset the discipline. In 2020, he also unearthed the oldest remains ofHomo sapiens in Europe (dated 45,000 years) in the cave of Bacho Kiro, Bulgaria. Visiting professor at the Collège de France since 2014, he now holds the chair of paleoanthropology.
LE FIGARO. – Homo sapiens, an invasive species , isn't that a bit of a provocative title for your inaugural lesson?
Jean-Jacques HUBLIN. – I hesitated because I don't like the term "invasive". It is an Anglicism and, as far as possible, I try to avoid them. But the word "invasive" does not fully correspond to the concept. Out of Africa, Homo sapiens not only invaded the whole planet, but it was done to the detriment of other human species such as Neanderthals, and also …
.