John Abraham ate 64 loaves at a time by going to the restaurant, the waiter said – there is rice too
John Abraham is one of the fittest actors in Bollywood and he does not like to compromise on his fitness in any way. But perhaps many people will not know that in his young age, the actor was very fond of food and drink. Because of this, once he had eaten 64 whole rotis in a restaurant. Then the waiter there told him a very funny thing and it was that, there is still rice.
Actually, actor John Abraham was on Sony TV's show The Kapil Sharma Show for the promotion of his film Attack. His co-star Rakul Preet Singh also came with him and there both of them had a lot of fun together. In fact, when the host of the show Kapil Sharma was questioning John, 'Is this rumor true that once you ate 64 rotis in a restaurant?' To this the actor replied that yes, it is true and when I did this, the waiter came and said – there is still rice.

Along with this, Kapil Sharma laughed and asked many more questions. He also asked a question to Rakul that, 'Does she like to read so much that she likes to go to the hotel and read the menu?' So on this question, the actress also agreed and told that, yes, she does this because by doing so she feels that her stomach and mind are full.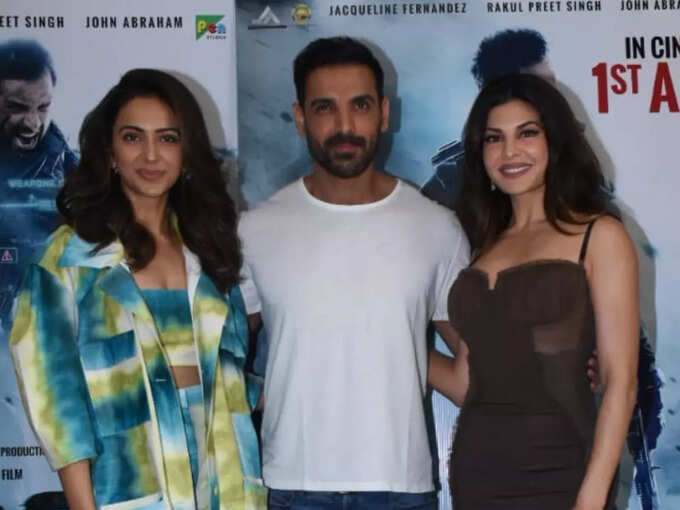 John Abraham and Rakul Preet Singh starrer 'Attack' is all set for its release on April 1. Actress Jacqueline Fernandez is also with him in this film.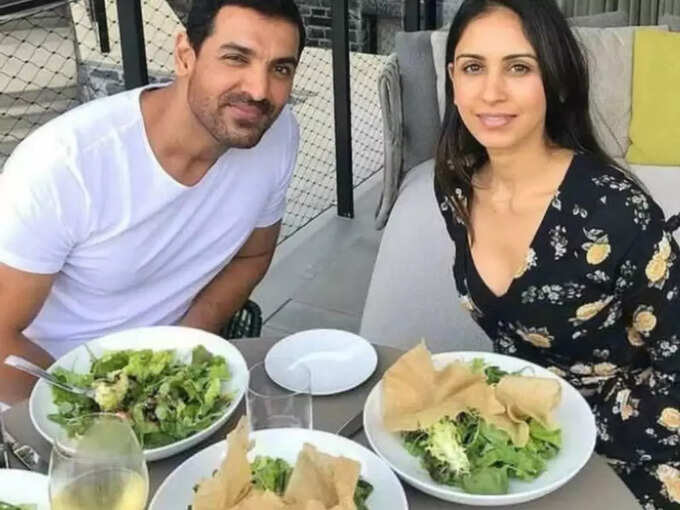 next article
KGF 2 Trailer Twitter Review: From funny memes to posters, users shower love in their own style
,