Jyeshtha Purnima 2021: When is Jyeshtha Purnima? Know its date, importance and Muhurta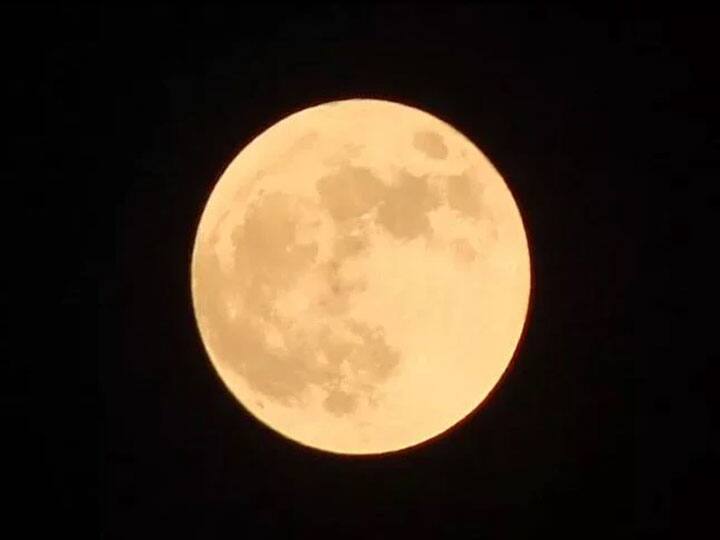 Jyeshtha Purnima 2021 Date: Purnima comes once in every month. Which is considered very special in Hinduism. Be it Amavasya or Purnima, both have special significance. But the importance of the full moon of Jyeshtha month (Jyeshtha Purnima Significance) has been estimated even more. This time the full moon (Jyeshtha Purnima) of Jyeshtha month will be on June 24 and it is also called Jeth Purnima. Let us tell you the importance and auspicious time of Jyeshchha Purnima.
Significance of Jyeshtha Purnima
The importance of bathing in the holy rivers on the day of Jyeshtha Purnima is told. At the same time, donation is also necessary after bath. Taking a dip in the Ganges or any other holy river this morning gives freedom from sins. But it is not possible and safe to go anywhere during an epidemic like Corona, so bathing can be done by mixing Ganges water with bathing water at home. Just as Vat Savitri fast is kept on Jyeshtha Amavasya, in the same way Vat Purnima is celebrated on Jyeshtha Purnima. There is a law of fasting. This fast is especially observed in Maharashtra, Gujarat and some places of South India.
Saint Kabir was born on this day
It is said that Sant Kabirdas was born on this day, so this day is also his birth anniversary, due to which the importance of this day also increases.
Auspicious time of Jyeshtha Purnima
The full moon date will start on 24th June at 3:32 am and the full moon date will remain till 12.09 pm on the next day, 25th June. Many people also observe full moon fast, so on this day, take a bath in the morning and take a vow of fasting. Be sure to offer arghya to the sun. It is said that it is important to give grains to a Brahmin after taking a bath. After this, in the evening, offer water to the moon and take food.
Also read: Ekadashi 2021: Know what is the reason why rice is not made at home on Ekadashi fasting
.