Kareena Kapoor follows this routine throughout the day, adopts these beauty tips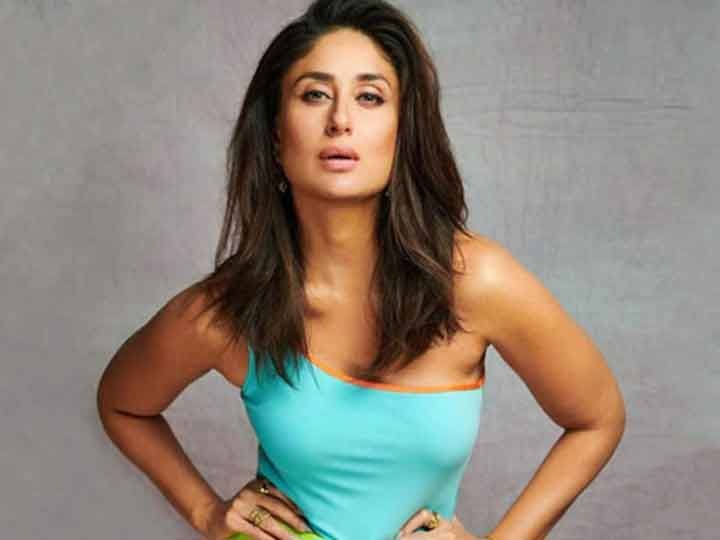 Kareena Kapoor is in the discussion not only because of her acting but also because of her beauty and fitness. Kareena's glowing skin always attracts the attention of the fans. If she kept it on even during pregnancy, then the fans started asking how she was able to give so much care to her skin.
Kareena Kapoor often shares her skin care secrets and beauty related things on her social media account. According to media reports, Kareena told her beauty secrets in the past. Kareena Kapoor said, 'My skin care routine is very simple, I drink a lot of water throughout the day. So that my skin remains hydrated and body remains moist.
Consuming liquids
Kareena said that to keep her skin hydrated she constantly consumes liquid things like coconut water, juicy fruits and salad. She also said that she applies a good moisturizer on her skin every day.
For any event or for any outing, it has to be instant ready. Kareena uses elegant pink lipstick and moisturizer. According to Kareena, these three things are always in her beauty bag.
In the spare time, Kareena tries to completely relax her body and skin because the more the body remains relaxed, the more healthy and beautiful the skin will look.
Casual t-shirt
Let me tell you that when Kareena is not on the set, she likes to wear comfortable t-shirt instead of tight fitted top with pajamas, tracksuits or jeans. In T-shirts made of cotton, hosiery and crepe fabric, the skin breathes freely.
According to Kareena, she does not usually use makeup products in the daily routine. Although she uses skin care products. Kareena gives her skin the freedom to repair herself naturally.
Also read:
Beauty Secrets: Sapna Chaudhary has faith in natural things, adopts this home recipe for skin cleansing
.