Keep an eye on health even after recovering from corona, symptoms of post covid may have to be ignored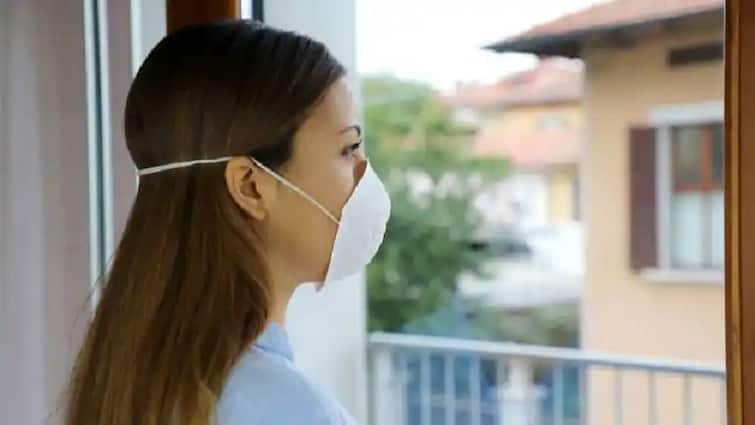 Recovering from Corona is like winning a battle in yourself. Those who are safe in this epidemic are lucky, but those who are recovering from this covid are courageous. However, you need to be very alert about your health even during recovery. During corona recovery, people are facing many problems. It can also be called acute post-covid syndrome. Experts say that even after recovering from Kovid, many people are not completely healthy. In such a situation, there may be a risk of their chronic disease or infection reoccurring. Many people can be troubled by these diseases for weeks and months. However, such cases are being seen only in people who are seriously affected by corona. Know what can be the symptoms of post covid.
1- Headache and fatigue- Even after recovering from corona, many people feel tired and headache for a long time. This is because the virus damages the muscle fibers, causing pain and tension in the body. Yes, if you keep regular exercise and eating habits right, then you can recover quickly from it.
2- Difficulty in breathing- Oxygen saturation remains low in many people even after recovering from corona. In this case, there is difficulty in breathing. Shortness of breath is the most common symptom of corona. Severely affected patients may have this problem for several weeks. You can do breathing exercises to fix the lungs and oxygen level.
3-Cough cold- Even after recovering from corona, many people may remain cold and cough for a long time. However, coughing for a long time can bother people. These are Post Covid Symptoms, which get cured gradually. However, if you have cough for a long time, you should consult a doctor.
4- Swelling in the feet- Some people are facing the problem of swelling in the feet during corona recovery. After recovering from Kovid, there is pain in the feet, swelling on the ankles, increased heart rate and there is a lot of weakness in the body. Due to corona, there can be a problem of blood clotting in many places in the body. For this, eat things rich in vitamins. See a doctor if you have more problems.
5- Stress and lack of sleep- The corona pandemic has broken people deep inside. Those who have been attacked by these viruses have been affected both physically and mentally. In such a situation, after recovery from Corona, some people are facing problems of stress and sleeplessness. Due to the fear of getting infected with Kovid, people are facing the problem of sleeplessness, which persists even after recovery. For this you do yoga and exercise. Try to fix it by making some changes in your lifestyle.
Also read: Make Lungs Strong After Kovid, Do These Exercises To Keep Lungs Healthy
Check out below Health Tools-
Calculate Your Body Mass Index ( BMI )
Calculate The Age Through Age Calculator
.