Keeping a separate bedroom the secret to happy couples?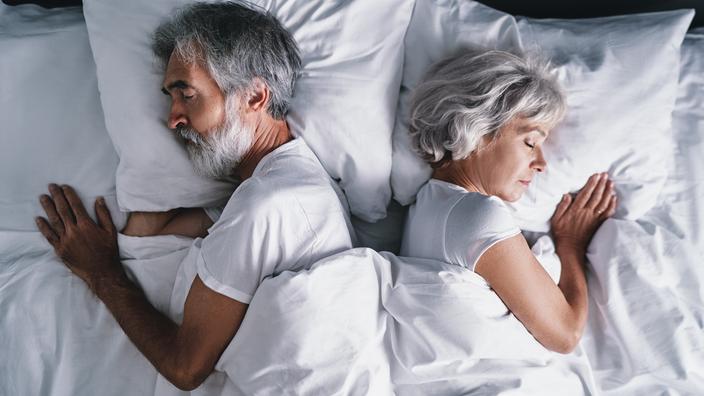 PSYCHOLOGY – Faced with the dominant model of the marriage bed, some are tempted to go to sleep on their own. A way to find each other better, or a risk of moving further away?
For a long time, fiction has drawn the ideal of a fusional couple sharing the nuptial bed, like Ulyssse and Pénélope in their bed built in the hollow of an olive tree. Space constraints, the symbolic significance and the weight of religious influences still lead the majority of couples to sleep in the same bed. But according to a survey by the National Institute for Sleep and Vigilance in 2017, only 77% of them would do so by choice. Making a separate bed, a shared aspiration? "This idea of ​​making a separate room stems from the development of a more individualistic society over the past thirty years., indicates Sébastien Garnero, clinical psychologist in charge of teaching at the University of Paris 5. You have to think of yourself first, of personal development that is not always linked to others. " The negative effects of this frenzied individualism on the large-scale functioning of our human societies seem increasingly evident. But making a bed apart could he
.