Kidney failure: the obstacle of the shortage of grafts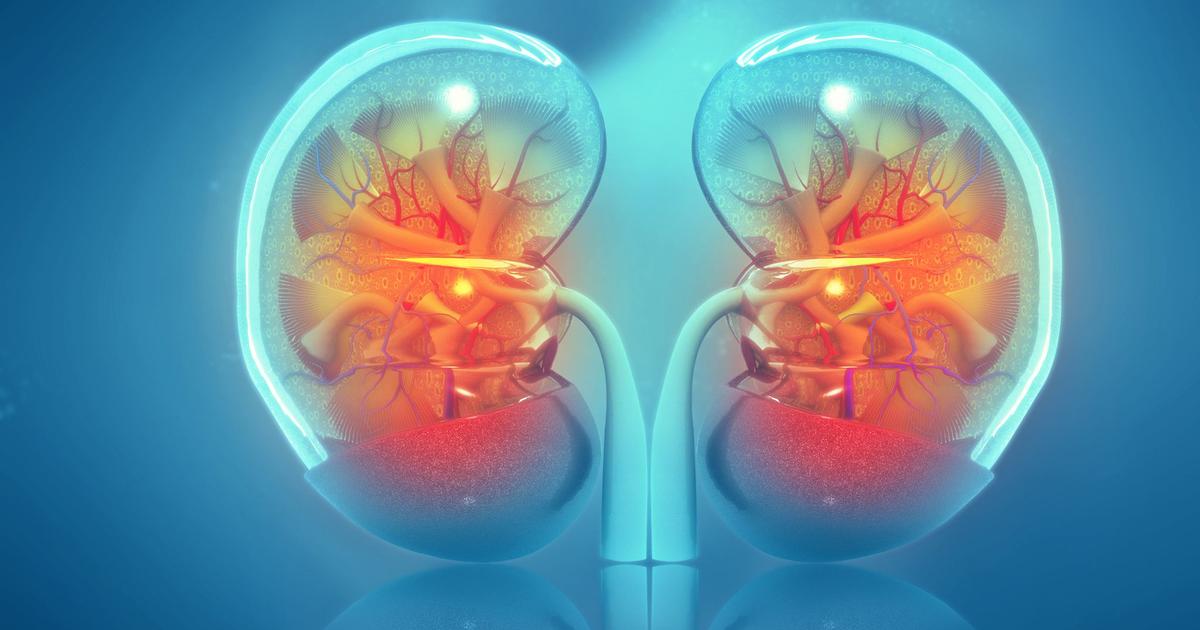 DECRYPTION – More effective and less expensive than dialysis, the transplant is only performed on less than half of patients. In particular, the difficulty in finding enough donors.
There is no doubt: kidney transplantation is the best treatment for end-stage chronic renal failure (ESRD), and it improves the duration and quality of life of affected patients even when the grafts are not "optimal": the transplant allows you to live almost normally, when dialysis is heavy and restrictive. It is also the least expensive solution: 20,000 euros per year for the transplant (except the year in which it is carried out), against 60,000 euros minimum for dialysis. "Any patient under the age of 85 with stage 4 or 5 chronic kidney disease should be evaluated for transplant at a transplant center"therefore insists Pr Antoine Thierry, nephrologist at the University Hospital of Poitiers, in accordance with the recommendations of the High Authority for Health (HAS).
However, the majority of patients still receive dialysis treatment: in 2018, the Biomedicine Agency identified around 92,000 patients treated for IRCT in France, including 55% on dialysis and 45%…
.