Kids and adults will love this recipe, easily make choco bread peda at home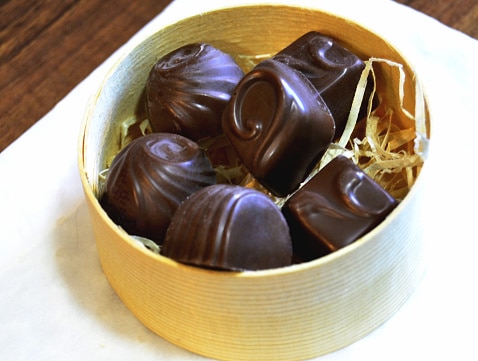 Choco Bread Peda Recipe Kitchen Hacks: Most people like to eat chocolate. Be it chocolate ice cream, chocolate cake or anything made of chocolate. People like to eat chocolate very fondly. Most of the people like to keep sweets and chocolates in their fridge, so that whenever they feel like, take it out and eat it immediately. Sweets can be made at home as well and there is no fear of adulteration in it. On the other hand, if you want to make some instant recipes, then you can make peda with chocolate. Not much is required to make Chocolate Peda, it can be easily made at home even with limited ingredients. If you want to make some sweets in the festival, then choco bread peda is the perfect option for you. Choco Bread Peda is an easy recipe, which you can easily make at home anytime. It is tasty as well as healthy, which you can feed to your family and friends at the festival.
Health Care Tips: Adulterated flour can spoil your health, identify with these tips
Stuff
– 4 Bradslices
– 5 tsp condensed milk
– 2 tbsp melted chocolate
– 2 tbsp grated coconut.
How to make Chocolate Ice Cream
Put the bread in the mixer and grind it. Put ghee in a pan and fry the bread crumbs. Now add condensed milk and melted chocolate to it, make pedas, wrap them in coconut and serve them cold.
read this also
Health Care Tips: Get glow on the face with this face pack of walnuts, learn how to make
How Does Flaxseed Lose Weight: Are You Gaining Weight? The solution to these problems is hidden in linseed
.