Kindness towards oneself can be learned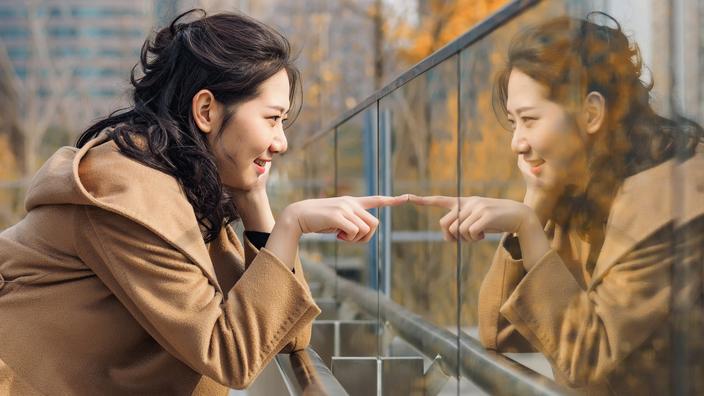 PSYCHOLOGY – Today's society encourages the pursuit of performance more than indulgence, but this can be counterproductive.
"I still fell for a bunch of cakes, I have no will", "What is the point of applying for this job? The other candidates are surely better than me… " Not always kind to ourselves, our little inner voices often come from far away. Without realizing it, we have internalized negative judgments that we heard in childhood, from, for example, overly demanding parents or teachers with little education … Focused on performance and the injunction to develop all your talents , today's society also pushes us to show high standards of ourselves, not to "listen" too much to ourselves. However, according to specialists, the lack of kindness towards oneself is a brake much more than a motor, a way of cutting the wings before even having tried.
"For over thirty years, research has evaluated the impact of self-criticism on self-reliance and mental health. They have shown that self-criticism …
.