Kinesthetic, intrapersonal… What kind of intelligence do you have?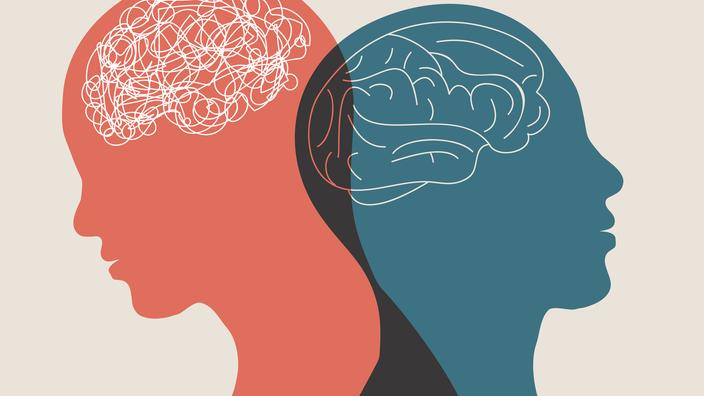 PSYCHOLOGY – We are not all gifted in the same areas. There are the aces of logic, the orators or the empaths who know how to find the words… There are eight different forms of intelligence. Which is yours?
You are at the restaurant, four at the table, and the bill arrives. In no time at all, some calculate their share and draw their bank card, when, on your side, you try the exercise of the head before you resolve to take out your smartphone and its calculator app. Have you ever wondered why no connection seemed to be made in your brain when in other people's? To ask yourself if you weren't lacking in quick-wittedness?
Renaud Keymeulen, researcher in new pedagogies and author*, reassures by invoking the theory of "multiple intelligences". Developed in 1983 by the American psychologist Howard Gardner, it considers that there are multiple ways to be intelligent, eight more precisely, that everyone has innate skills and can develop new ones. Details.
.