Know how virtual Diwali celebrations will be this time, what will be special about this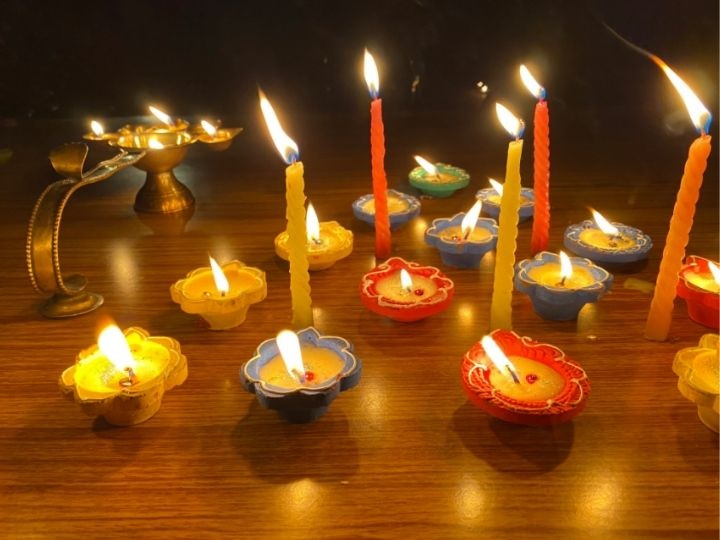 Due to Corona virus epidemic this year many of us have been away from our relatives. Every festival is fading due to Corona epidemic. Social distancing is also to be followed to avoid corona virus infection. In such a situation, many people have started preparing for virtual Diwali celebrations this year. This time we will not be able to meet each other but we can definitely congratulate each other. You can also celebrate Diwali together.
This time there will be a unique celebration
This will be the first time that people will be virtually with each other on Diwali. Even though the corona virus has separated us from each other, on such an occasion we will be with each other in virtual form, what will be more happiness. By celebrating Diwali virtually, we will not only be able to celebrate the festival together, but will also be able to share our happiness with each other.
Online gifts will be given
Along with celebrating Diwali virtually, we can also promote online gifts this time. In this case, we can give gifts to each other through online shopping apps. Through Amazon we can also send Diwali gifts to each other's home. Not only this, you can also surprise your friends and relatives by giving online gifts.
Online payments will also get a boost
This Diwali, we can also send money to our friends, relatives and needy people through online payments, so that their Diwali can also be happy. But do not have any kind of bank fraud with us, also take care of this. On the occasion of Diwali, we can also make online payments to the shopkeepers so that the corona infection does not spread.
read this also :-
Rajasthan Kartik Maas 2020: Tulsi Puja is done in the month of Kartik, keep these things in worship, money is benefited
This Diwali is going to be painted in the house, so take special care of these architectural rules
.