Know Suicidal Tendencies: Identify the Attitude of Suicide, Your Initiative Can Save Someone's Life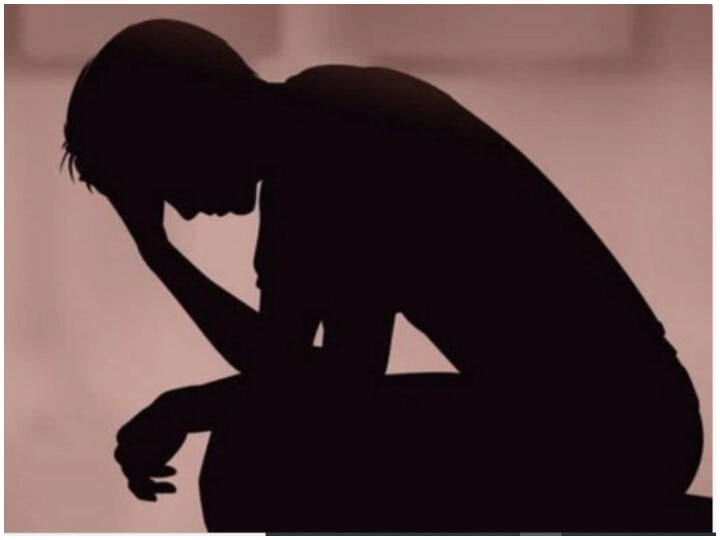 Suicide is not a mental illness in itself, but a serious potential consequence of many mental disorders, especially major depression. Suicide is defined as taking one's own life on purpose. Talking on this issue is considered a stigma, so people often feel inconvenienced in discussing it. This kind of stigma can actually stop someone from revealing the inner core of their mind. It can also prevent people from asking suicidal thoughts from friends and family.
Suicidal tendencies can occur when a person feels unable to cope with an unpleasant situation. This can happen due to financial difficulties, death of a loved one, elimination of relationship or deteriorating health condition. Some unhappiness, sexual abuse, remorse, rejection, unemployment, and other common conditions or life events can also be the cause of suicidal thoughts.
Factors of the possibility of suicidal ideation
Family history of violence or suicide
Family history of child abuse, shock or neglect
History of mental health issues
Feeling of despair
Feeling of solitude or loneliness
Work, friends, finances, or loss of a loved one
Physical illness or health condition
Possessing a firearm or other lethal measures
Do not ask for help due to stigma or fear
Facing legal problems or debt
Intoxicated
Conditions of greater risk of suicidal tendencies
Depression, schizophrenia
Bipolar disorder
Some personal features like attack
Chronic brain injury
chronic pain
Alcohol or drug dependence
Borderline personality disorder
Post-traumatic stress disorder
Your identity can save someone's life
Family or friends can guess from a person's speech or behavior that a tendency to commit suicide is developing in him. A person with suicidal thoughts can get help by talking or seeking appropriate help. The National Institute for Mental Health has suggested some ways to help people going through mental distress.
Ask the victim about his or her thoughts of suicide. Research has revealed that asking does not increase the risk.
Stay around the victim and protect them by removing the means of suicide such as knife, medicine.
Inspire to seek medical help or search for contacts such as friends, family members or religious gurus who can prove to be helpful.
World sleep awareness month: sleep is important for healthy life, know why it is important to sleep early at night
Moderna's big move, human vaccine started to be tested on children under 12 years old
Check out below Health Tools-
Calculate Your Body Mass Index (BMI)
Calculate The Age Through Age Calculator
.