Know the benefits and risks of health by consuming spicy food in the diet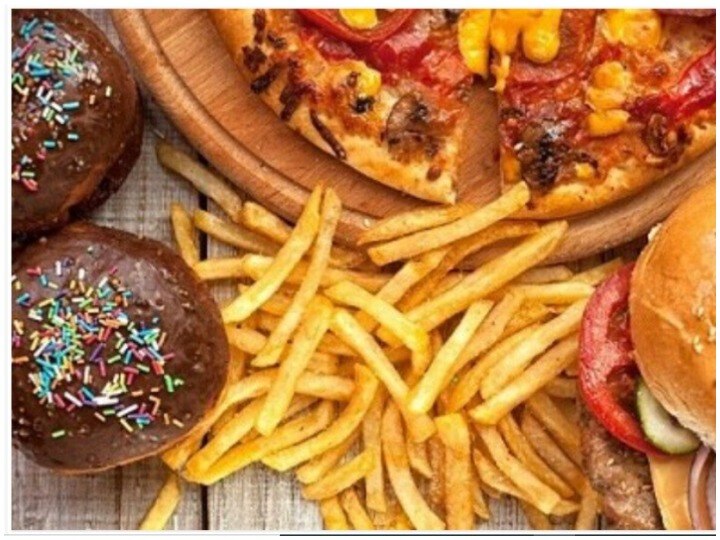 Spices are widely used in Indian food and many other parts of the world. Spices are a rich source of antioxidants. Including them makes food tasty, but in addition to the benefits of spicy food, there are some dangers. There is an abundance of spicy food in Indian food. The level of spice plays an important role in food. Most dishes become tasteless when the spice level is less than normal.
An average human body reacts uniquely by using spicy food. People's eyes may get wet, nose and tongue irritation. Some people may also face consternation in their voice. But, is spicy food safe for your health? Here you need to know about it.
Some benefits of spicy food
Spices reduce inflammation- Spices usually have anti-inflammatory properties. It is very beneficial in many health conditions like headaches, autoimmune diseases, nausea and swelling of joints.
Can help prevent cancer- According to a research, it has been found that spices can affect cancer cells, eradicate them or inhibit their growth. These can help slow or stop the growth of cancer cells. In this way the risk of growth or development of cancer is reduced.
Spices fight infection- Spices are a rich source of antioxidants and have anti-bacterial and antimicrobial properties. They can help in removing infection by eliminating the disease causing bacteria in the body.
Metabolism is improved by- Due to the presence of antioxidants, spices can improve the metabolism of the body. This can help in weight management, weight loss and digestion improvement.
Some dangers of eating spicy food- As we all know that the advantages and disadvantages are related to everything. Different people have different ability to tolerate spices. Despite the benefits, spicy food can cause stomach irritation in some people. However, spicy foods can promote healthy digestion, but pre-existing digestive problems can also increase. In addition, in the end can also damage the taste because spicy. Therefore it is advisable to always eat moderately spicy food.
read this also-
Coronavirus: Know how to detect the initial signs of Kovid-19 even at home
Health Tips: Attention! These problems can occur due to lack of sleep
Check out below Health Tools-
Calculate Your Body Mass Index (BMI)
Calculate The Age Through Age Calculator
.