Know ways to take better care of breast cancer patient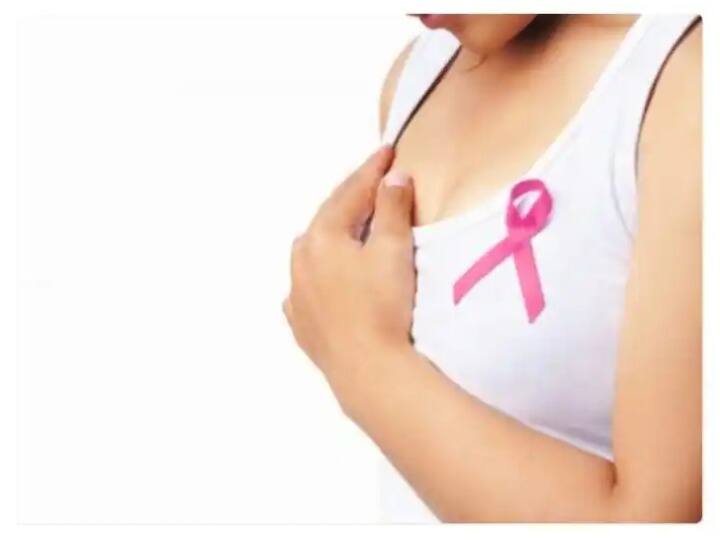 Breast Cancer Awareness Month 2021: According to a report, one out of every 28 women is at risk of breast cancer in life, that is, one in 22 Indian urban women and one in 60 Indian rural women are at risk of cancer. Every year the number of breast cancer cases is increasing at a high rate. It can be scary to be diagnosed with breast cancer in someone close to you. In such a situation, now the time has come to wake up from sleep and pay attention to the close people.
The word cancer itself is quite scary. People start shivering just after hearing this word, it is a far-fetched thing to be diagnosed with cancer in family or close ones. It is important to note that breast cancer is the second most common cancer type in women after skin cancer. Better care of breast cancer patients can be the foundation for their successful treatment and recovery. You may feel anxious and confused about how to help a person who is going through cancer.
Gynecologist Gauri Agarwal has shared some tips. With its help, you will be able to take good care of a friend or family member going through breast cancer. You just have to put your ear to the care of your loved one and hear what they want to talk about. Apart from that also share your thoughts but try to be positive as will give moral strength to breast cancer patient.
Take care of practical needs- Cancer treatment often requires a lot of paperwork. You can help by offering to take care of important paperwork like bills, medical records, insurance claims.
Be prepared for changes in the mood or behavior of the family- In addition to the stress or shock caused by this condition, side effects of medication and treatments such as chemotherapy can make your family or friend feel stressed, sad or tired. Be patient and try to help ease their discomfort or their feeling.
Don't forget to take care of yourself too You can take better care of your loved ones when you make sure to get enough sleep, eat well and take some time for yourself.
Kitchen Hacks: If you want to make something special on the weekend, then try Paneer Tikka Momos
Health Care Tips: Cardamom is beneficial for the skin, know the benefits of eating it
Check out below Health Tools-
Calculate Your Body Mass Index ( BMI )
Calculate The Age Through Age Calculator
.