Know which age people are most at risk of being re-infected in the second wave of Corona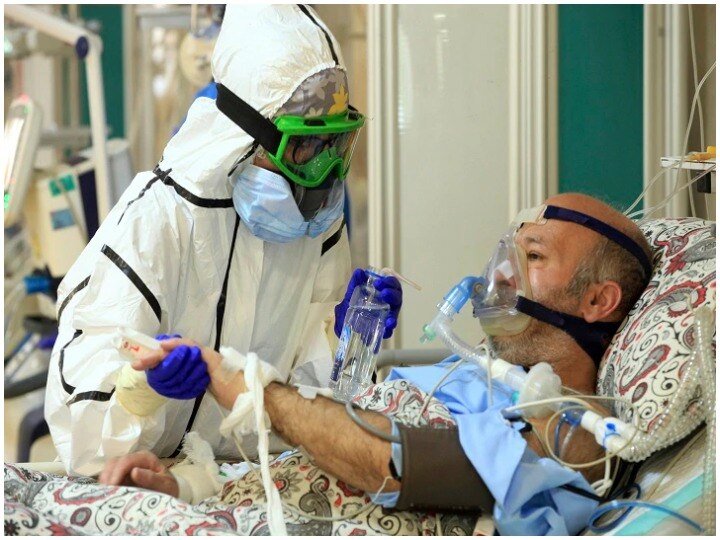 Can people who beat the corona virus get sick again with the disease of Kovid-19, if this happens, then who is at risk? Experts have been engaged since the time of the epidemic to find the answer to this question. Now a new research has been told that elderly people who have defeated Kovid-19 are at greater risk.
Who is more at risk of corona virus?
Old people who have recovered from the corona virus cannot believe that they have got protection from another attack. Research done in Denmark showed that those who have recovered from Kovid-19 under 65 years get 80 percent protection from re-infection for at least 6 months, but those above 65 years of age get protection. Only 47 happens.
Research published in the medical journal Lancet told that this means that it is necessary to take measures for the safety of the elderly because they are also at higher risk of death from Kovid-19. "Our research confirms that re-infection with covid-19 is rare among young, healthy people, but the elderly are at greater risk of recurrence of the virus," said Stein Ethilberg, researcher at the Statens Serum Institute.
The security of the elderly was told important
He also informed that there is a high risk of death and severe symptoms of the disease in the elderly, so it is clear that policies should be implemented for the protection of the elderly during the epidemic. The testing program in Denmark is very wide, providing PCR test facilities for everyone, whether symptoms are evident or not. In 2020, corona investigations of 40 million or two-thirds of Denmark's population took place.
Researchers compared data from those found corona positive during the first wave from March to May 2020 with tests in the second wave during September to December. He also worked on another infection during the pandemic in a group of 2.5 million people.
The result showed that in general, once patients get sick, only 80 percent protection is given from the infection again and this reduces to 47 percent of people over 65 years of age. Researchers say that this shows which people need to be given priority in vaccination.
Is the corona virus now attacking the kidneys? Big disclosure in research
Coronavirus: Can leprosy medicine treat infection? Know the amazing results of research
Check out below Health Tools-
Calculate Your Body Mass Index (BMI)
Calculate The Age Through Age Calculator
.