Know which nutrients can be used to increase the strength of bones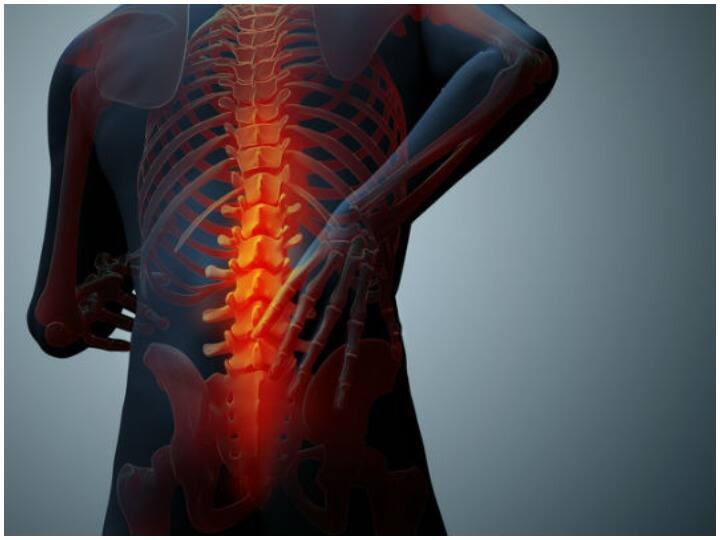 There is a structure of bones in our body, if our body remains strong, our body also remains healthy. A little carelessness in our diet can make our bones weak. Therefore, it is very important for us to include some essential nutrients in our diet apart from calcium and vitamin D to keep our bones strong.
What is needed for strong bones
It is important for us to maintain strong bones for our body to function properly. It is generally believed that only calcium and vitamin D are needed for strong bones. In fact, there are many other nutrients too, by consuming them regularly, we can make our bones strong.
Dairy products will also help
According to food experts, we need to consume vitamin K, magnesium, zinc, omega-3, good quality protein, vitamin A and vitamin C to make our bones strong. Many experts believe that with the help of cow's milk and dairy products, bones are strengthened. According to experts, the good quality and amount of calcium and phosphorus found in dairy products play an important role in strengthening bones.
Vitamin A and C will strengthen bones
We should also include green vegetables in our diet to strengthen our bones. We should especially include vegetables rich in vitamins A and C in our diet. Vitamin C helps in the formation of collagen which enhances the strength of bones.
Magnesium will give strength
The strength of bones can be maintained by fulfilling the deficiency of magnesium. Magnesium is very important for maintaining the strength of the bones and teeth structure in our body. We can make up for magnesium deficiency by including whole grains, dry fruits, dark chocolate and green, leafy vegetables in our diet.
Read also:
Health Tips: Know- What are the side effects of using excessive pain killer, in which situation it can be fatal
Health Tips: These yoga postures can be helpful for diabetics, know how
Check out below Health Tools-
Calculate Your Body Mass Index ( BMI )
Calculate The Age Through Age Calculator
.