Kolar Gold Fields was excavated for 121 years, the British took away the gold, the real story of Rocky and Adheera's KGF
The sequel of Kannada superstar Yash's film i.e. KGF Chapter 2 is in constant discussion. Director Prashanth Neel's 'KGF 2' trailer will release on March 27. At the same time, KGF 2 is ready for release in theaters on 14 April 2022. Let us introduce you to the story of the original Kolar Gold Fields, also known as the gold-spewing mines, before 'KGF 2'. From the history of Rocky i.e. Yash's KGF Khan to 10 such facts, about which you will hardly be familiar. You may have seen KGF Chapter 1 but you will be unaware of these things of real KGF.
1. What is the meaning of KGF: First of all, know the meaning of KGF, it means Kolar Gold Field. KGF is a mining area in the Kolar district of Karnataka state. This place was well known for the production of gold during the British era.

2. Kolar is the second deepest mine in the world and gold was mined from here for 121 years. According to media reports, a total of more than 900 tonnes of gold has been extracted from Kolar.
3. Kolar, 100 kilos from Bangalore, has been famous for the production of gold. In the year 1905, India was ranked 6th in terms of producing the most gold in the world.
4. The British used to call it Mini England.
5. KGF is the second city in Asia after Japan where electricity was introduced.
6. Narendra Modi's government is preparing to reopen this mine. It is said that even today there is a lot of gold in Kolar.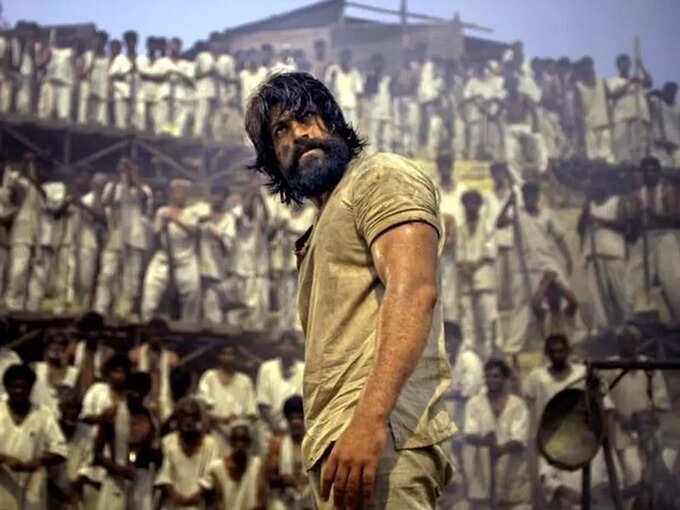 7. Thousands of people used to work in Bharat Gold Mines Limited in KGF. In the year 2001, this government company had stopped excavation. The reason for this was that gold was getting less and the cost of digging started getting higher.
8. Asia's first hydro electric power station was established at Shivanasamudra, 131 km from KGF.

First review of KGF 2: Prithviraj watched Yash's film, said – my mind was shaken

KGF 2 will be more grand than KGF, actor Yash told what is new and special in the film this time
9. Kolar's gold was looted a lot for many years including Gupta, Chola dynasties, Tipu Sultan to British.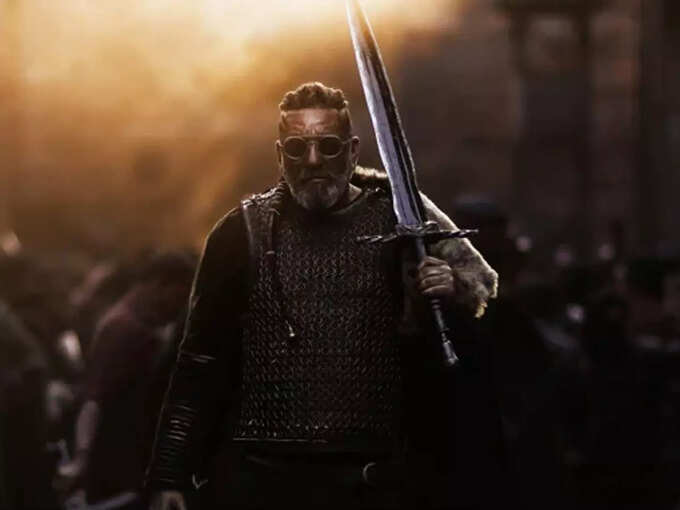 10. In 1903, the British government built a lake at Betmangala to supply water to the KGF and surrounding villages. This artificial lake gradually became a picnic spot.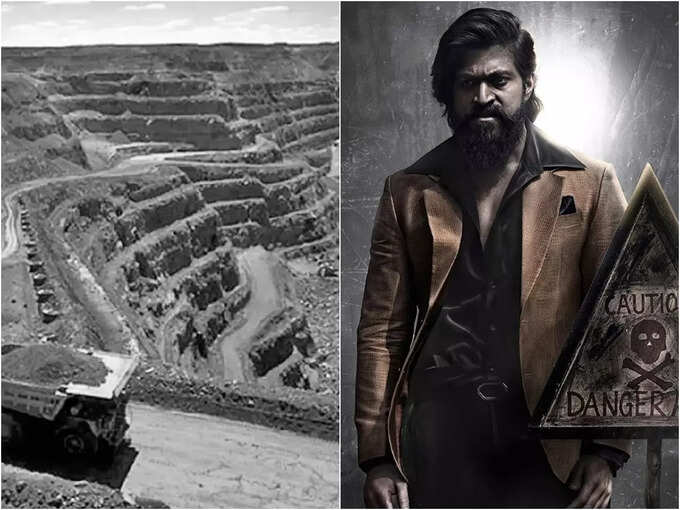 Kolar Gold Fields was excavated for 121 years, the British took away the gold, the real story of Rocky and Adheera's KGF
,