Ladies beware! Breast cancer ahead of most common lung cancer – WHO gave information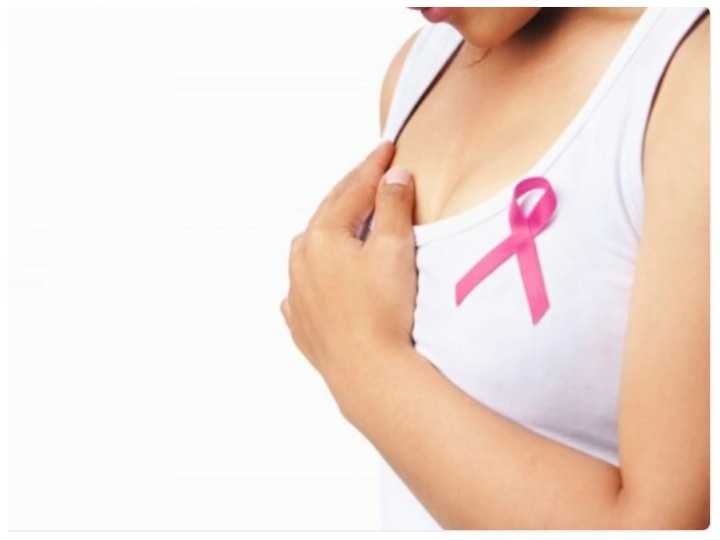 Breast cancer: The World Health Organization said on Tuesday that breast cancer has overtaken the most common lung cancer. "For the first time, breast cancer has now become the most prevalent disease worldwide," cancer expert Andre Ilabvi of the Global Health Agency said in a UN briefing on Thursday.
Breast cancer turns ahead of lung cancer
According to a cancer specialist, for the last two decades, lung cancer was the most common type of disease, but is now second to colorectal cancer. He admitted that obesity in women is a common risk of breast cancer and is also increasing the number of whole cancers. As the world's population and life expectancy is increasing, cancer is expected to become more common.
WHO expressed concern over increase in cases
Global Cancer Statistics 2020 and the International Agency for Research on Cancer report also confirm this. Breast cancer has overtaken lung cancer as the most commonly found cancer. In 2020, an estimated 19. 3 million new cases of cancer were reported and around 10 million people died due to cancer worldwide. Overall, one in 5 people develop cancer during their lifetime. The report said that one in 8 men and one in 11 women have to die from the disease.
According to the research, last year, new cases of breast cancer revealed 2. 3 million i.e. 11. 7 percent. However, lung cancer has been the leading cause of cancer death in the last year. Finally, apprehensions have been made that there are estimated to be 28.4 million new cases of cancer in 2040, which means that the global surface may increase by 47 percent by 2020. Ilabvi said that due to the corona virus epidemic, cancer treatment is getting hampered. Treatment of breast cancer is possible when it is identified early. Once the cancer starts spreading, the treatment becomes more complicated and the disease can take years to control.
Denmark is busy making digital corona virus passport, the first such document in the world for foreign travel
World Corona Update: more than 105.5 million infected worldwide, death toll crosses 23 lakh
Check out below Health Tools-
Calculate Your Body Mass Index (BMI)
Calculate The Age Through Age Calculator
.