Lady Sapiens, a powerful woman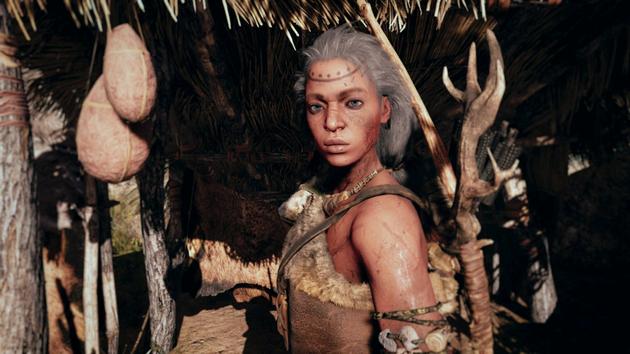 Forget the clichés of the submissive and sedentary prehistoric woman! Thanks to scientific research, we now know that the Paleolithic woman was an athlete, a craftswoman, an artist, a hunter and even an explorer.
When prehistoric science appears in the middle of the XIXe century and that the first fossils resurface from the past, the male figure crushes everything. The prehistorians of the XIXe century model the representations of their time, when man holds the dominant role from an economic and social point of view, on the Paleolithic ages. Thus emerges the image of the submissive woman awaiting feverishly at the bottom of her cave the return of the all-powerful hunter, surrounded by her many children. She also becomes a furiously coveted sexual object, as evidenced by the young woman with incendiary red hair, erotic curves, quarreled by two men with protruding muscles in Paul Jamin's painting, The Rapture in the Stone Age (1888).
Read alsoNeanderthals and Homo sapiens have been eating sugars for a long time
In the mid-1960s, the "Man the Hunter" colloquium was held. Anthropologists Irven DeVore and Richard B. Lee presuppose that hunting, a universal and systematically male activity, would be the cornerstone of hominization, otherwise
.