Lakshmi ji is happy by doing these things, there is no shortage of money in life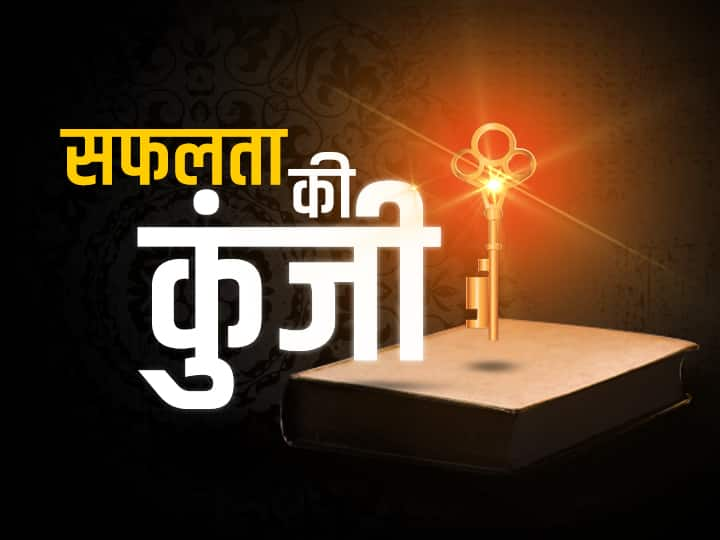 Safalta Ki Kunji: Chanakya Niti says that the person who receives the blessings of Goddess Lakshmi, the goddess of wealth, gets respect and all kinds of happiness and prosperity. The blessings of Lakshmi ji removes many problems. Happiness remains in life and one gets wealth.
Those who do not get the blessings of Lakshmi ji, their life is full of troubles. Such persons have to struggle more. There is a lack of pleasures and facilities in life and there is also a decrease in respect and respect. Lakshmi ji is pleased by doing these works-
Money should be spent wisely In the preaching of Gita, Lord Shri Krishna tells that the use and consumption of useful and valuable things should be done very carefully. Economists have considered money as a means. The tool should be used very seriously and thoughtfully. Those who are not serious about the expenditure of money, they have to face problems later.
Economic Horoscope 13 July 2021: Keep in mind the money of Cancer, Libra and Aquarius, know the horoscope from Aries to Pisces
Don't be greedy for money Lakshmi ji does not like those who are greedy and does not even provide her blessings to them. Greed is a bad habit, it should be avoided. Due to greed, a person also gets attracted towards wrong actions. One should avoid doing wrong things. Wrong actions can put a person in trouble at any time.
Don't use money to harm others Money should never be used to harm others, those who do so, Lakshmi ji leaves such people very quickly. Lakshmi ji also renounces the place where negativity remains.
Love Relations: Weakness of Venus creates obstacles in love relationship, distances start increasing, know the remedy of Venus
.