leader "We are being put back to the wall": the last reluctant caregivers are worried about the vaccination obligation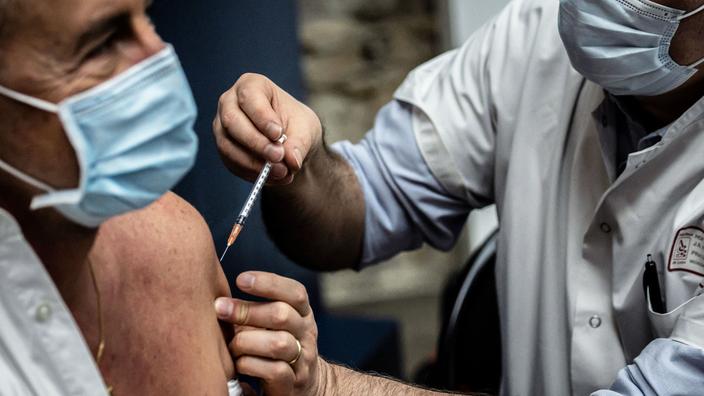 TESTIMONIALS – While 36% of them have not yet received an injection, a law being drafted in the Assembly wants to make the vaccine compulsory for all health personnel. The last to resist are bitter to see their hand forced.
The eventuality was still very low a few days ago. From now on, the vaccination obligation has become an imminent prospect for the nursing staff. At a time when the campaign is slowing down in France and the Delta variant, more contagious, is spreading in Europe, the tone of the authorities suddenly hardened by noting the figures: still 22% of non-vaccinated among liberal caregivers, a figure that rises to 36.5% in hospitals and up to 44.7% in nursing homes. Monday, the Minister of Health Olivier Véran was made threatening: if "at least 80%"Staff are not vaccinated by September, he warned, the path to compulsory vaccination will be open for health professionals. Jean Castex, he considers the matter even more urgent. The Prime Minister has thus launched a consultation with local elected officials and the presidents of parliamentary groups, who will deliver his opinion by Tuesday. A bill is even in preparation in the Assembly.
Read also :The government prepares the spirits for the compulsory vaccination of caregivers
For their part, the few
This article is for subscribers only. You have 85% left to discover.
Pushing back the limits of science is also freedom.
Continue reading your article for € 1 the first month
Already subscribed? Log in
.