Light pollution bothers bats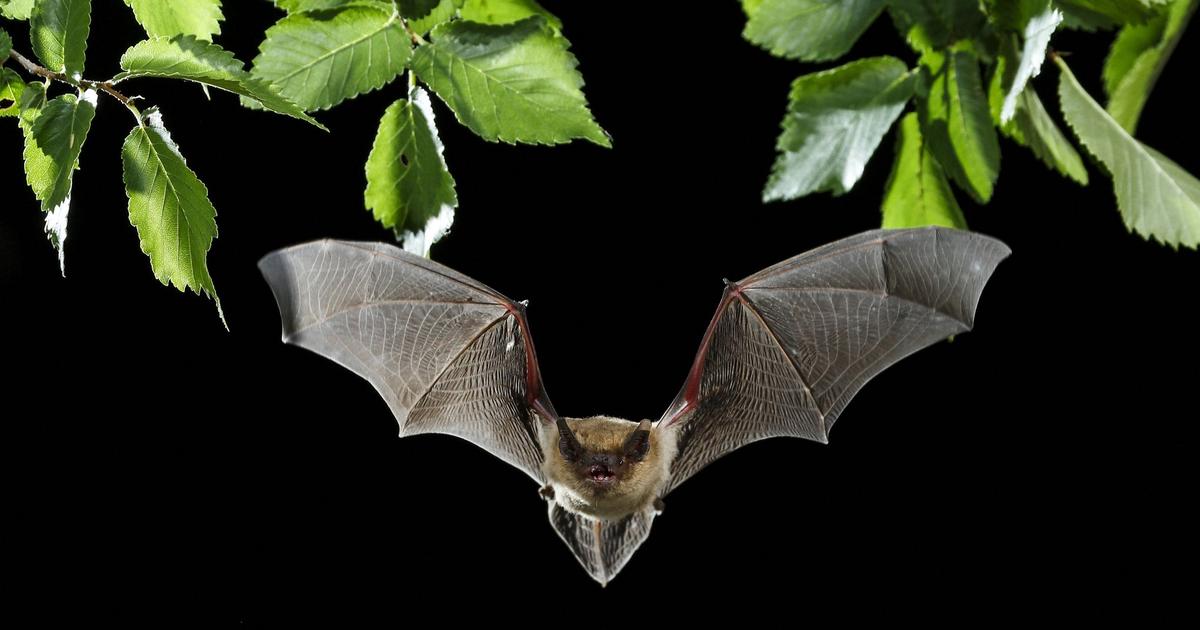 The common serotine, a species that is nevertheless reputed to be resistant, is disturbed by the halos caused by artificial lighting.
The common serotina is a common bat, one of those small wild animals that lives its life inconspicuously near humans. The day, Eptesicus serotinus sleeps in the attic and under the roof. At night, she hunts butterflies and beetles in the meadows, on the edge of the woods, under the lampposts of urban parks. Adaptable, not very sensitive to artificial light. At least that's what scientists thought until a citizen science program at the National Museum of Natural History dealt a blow to the idea.
Read alsoFrédéric Keck: "Bats deserve to be protected"
The researchers, who published their findings in April in the journal Environmental Pollutionfound that "even fine variations in light levels seem to affect the spatiotemporal distribution of common serotin". They see it as an additional indication of the seriousness of the disorder caused to bats deemed to be less tolerant of lighting, justifying "emergency" to restore corners of dark night in France
.