Lighten the prescription, a medical act that must become commonplace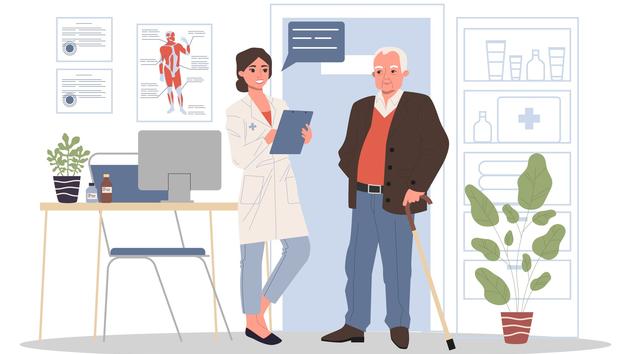 CASE – "Deprescribing" is barely there, but treatments should be reassessed regularly, especially in elderly patients.
Last summer, François' 90-year-old father had to be hospitalized after a bad fall related to hypotension. "He had been suffering from diarrhea for several days. He continued to take all of his meds, about fifteen in all. He had it for his blood pressure, his diabetes, his prostate adenoma, his pulmonary fibrosis, for the small vascular accident he had at 50, for his insomnia… After three days, he ended up calling the doctor who stopped him on blood pressure medication. It must be said that it had fallen to 8. The same evening, after seeing the doctor, he fell ", says François. After this accident, the attending physician reassessed all of François' father's prescription. "He notably reduced the number of antihypertensive drugs, telling her that at her age, her blood pressure could be higher than twenty years ago. He also suggested stopping the drug to sleep. But at first, my father did not want ", explains François, who is surprised …
.