Like Shahid Kapoor, take care of your wife in pregnancy, the relationship will always be strong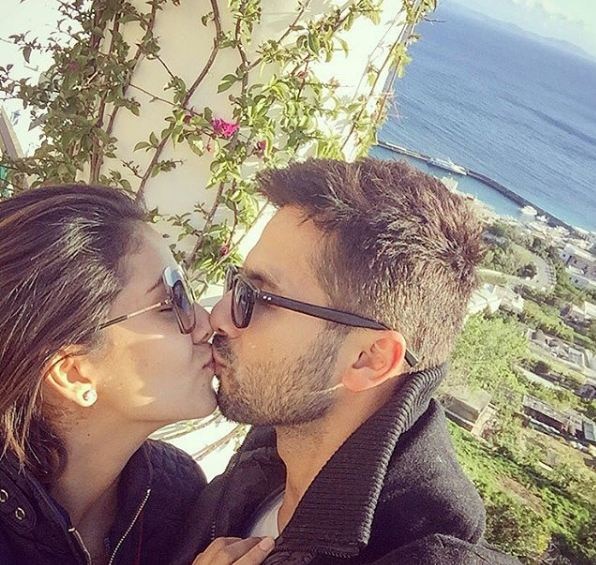 Relationship Tips: Changes that occur during pregnancy are often seen in women. It starts affecting you and your personal life. In such a situation, the partner should always be with you. The partner should also enjoy the pregnancy. On Mira's pregnancy and the changes it brought about in their relationship, Shahid had said, 'Relationship means experiencing things together and learning from them, that's how two people fall in love. For us, Misha was the first project for which both of us were responsible and it brought us closer. Shahid admitted that he felt love for his wife when Mira was pregnant. I am lucky that I fell in love with my wife.
Love develops slowly in arranged marriages. At the same time, pregnancy gives new life to the relationship of many couples and makes them feel love for each other. Let's know how Shahid took care of his wife Meera.
going out with wife
At such a time, women are extremely troubled by their mood swings and irritability. Husband can play an important role in overcoming this problem. You can take your wife out for a walk or go on a dinner date or lunch date with her. On the other hand, Shahid did not leave a single opportunity to make his wife feel special, he always took him with him on date nights. Always used to make him feel special.
don't leave your wife alone
It is not right to make the wife feel alone at such a time. Let us tell you that it is the responsibility of the husband to spend maximum time with his wife. Shahid used to spend more time with his wife after being busy. So that Meera should not be alone, he had called his mother-in-law here.
make partner feel special
It is also very important to make the wife feel special. At such a time, the happiness of the mother also affects the health of the child. That is why the relationship between husband and wife should be very strong. Husband should fulfill the small wishes of his wife. Also, give some surprises or gifts from time to time for him. By doing this, the wife will feel special and your relationship will be very strong. Shahid Kapoor always tried to keep her happy.
read this also-
Summer Recipe: To cool down in summer, make market-like matka kulfi at home, know its recipe
Summer Recipe: Keep yourself cool in the summer season! Make date ice cream at home
,