"Living and dancing with Charcot's disease"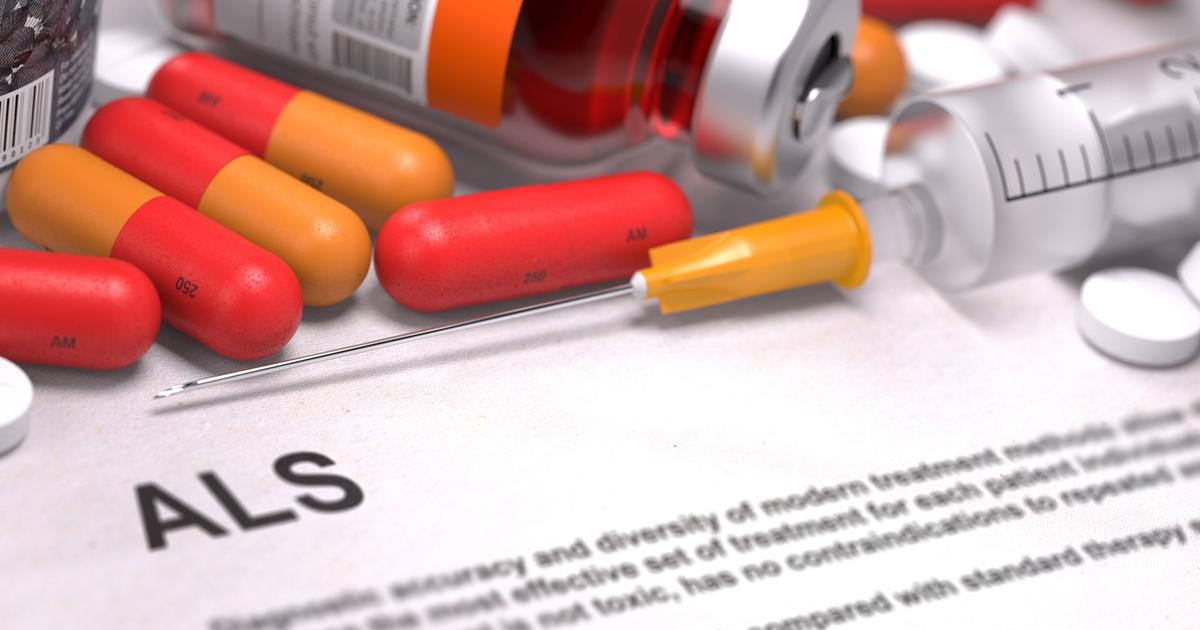 CHRONICLE – In his book I would like to dance again, Leah Stavenhagen, delivers a luminous testimony.
Life had planned to smile on Leah. At 26, she finished brilliant studies and is preparing to join a prestigious financial audit and consulting firm. The young American is realizing her childhood dream: to build her life in Paris. She loves as much as she is loved by a young man with whom she has just moved. "Rare are the times when you take the time to look at your life and tell yourself that everything is fine. That's how I feel right now."
Of course, there are those cramps, loss of balance and moments of weakness during his yoga classes and morning runs. Awkward, but not enough to worry Leah. A few physio sessions will suffice, all he has to do is fit it into his busy schedule. The young woman therefore goes to her doctor to obtain a prescription… and leaves with the instruction to see a neurologist. Leah gets annoyed, drags on, eventually gives in and is prescribed an electromyogram (EMG), a test that consists of measuring…
.