Lung cancer: the idea of ​​screening is gaining ground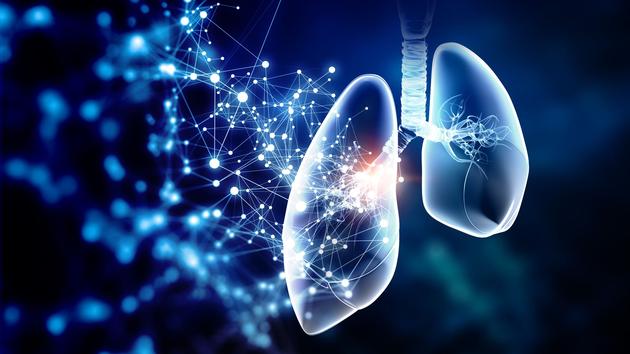 Learned societies recommend screening for smokers or former smokers between the ages of 50 and 74.
On February 4, the President of the Republic will launch the strategy to fight cancer developed by the National Cancer Institute for the next ten years. For the first time, the Inca asked the French for their opinions on its proposals. And they have made evaluating the feasibility of screening for lung cancer a priority. It must be said that with 33,000 deaths each year, lung cancer remains particularly deadly today.
This plebiscite confirms the learned societies which, for several years, have pleaded for the establishment of this screening. Because the 46,000 cancers diagnosed each year are often at an advanced stage, inoperable and difficult to treat. "If you wait until you have symptoms, you're going to find two out of three cancers that are extensive or metastatic. Therefore inoperable. With screening, it's the opposite. You detect two out of three localized cancers ", explains the Pr Bernard Milleron, honorary president of the Intergroup
This article is for subscribers only. You have 78% left to discover.
Subscribe: 1 € the first month
Can be canceled at any time
Already subscribed? Log in
.