Lung cancer: towards expanded screening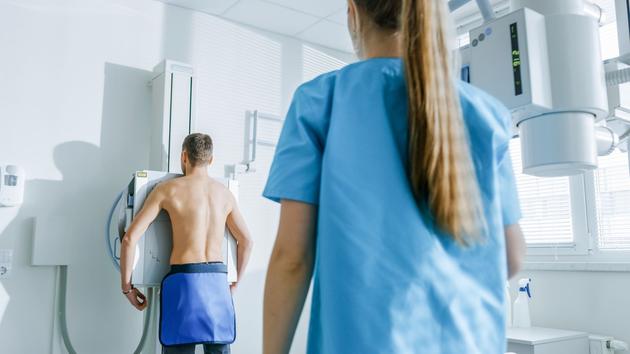 DECRYPTION – The High Authority for Health wishes to experiment with regular preventive scans among smokers.
A year ago, the President of the Republic Emmanuel Macron made lung cancer screening a priority in his ten-year cancer strategy. The idea: to give people at risk (smokers or former smokers) so-called "low dose" scans, at low irradiation, at regular intervals, without waiting for the appearance of symptoms that could lead to the suspicion of lung cancer. This screening would have the advantage, in theory, of allowing the management of cancers at less advanced stages, and therefore of improving their prognosis.
However, until now, the implementation of this screening was not possible. Since 2016, the High Authority for Health (HAS) considered that all the conditions were not met for an effective and safe implementation. Six years later, the body did an about-face: it recognized that low-dose CT screening in people heavily exposed to tobacco reduced specific mortality from lung cancer. Five lives…
.