Lung cancer: what are the warning signs?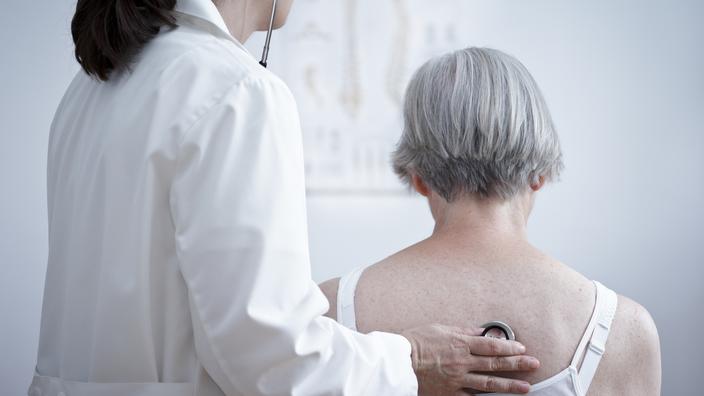 OUR HEALTH ADVICE – This cancer usually develops discreetly, especially in smokers. The earlier it is caught, the better the prognosis. Hence the importance of being attentive to certain symptoms.
It is a diagnosis which, when made, is like a bomb. Of all cancers, lung cancer is arguably one of the most dreaded. This cancer, which affects approximately 45,000 new people each year in France, is known to be particularly difficult to treat. Known for its poor prognosis (20% survival at 5 years), it has the reputation of being difficult to treat… At least, when it is treated late. Because early intervention can be a game-changer. Hence the importance of being attentive to the slightest sign suggesting this disease, especially if you have smoked a lot.
"About 70-80% of patients whose lung cancer was caught at stage 1 are still alive five years later. If the cancer…
.