Make an analogy with oats and sattu in summer, the body will get cool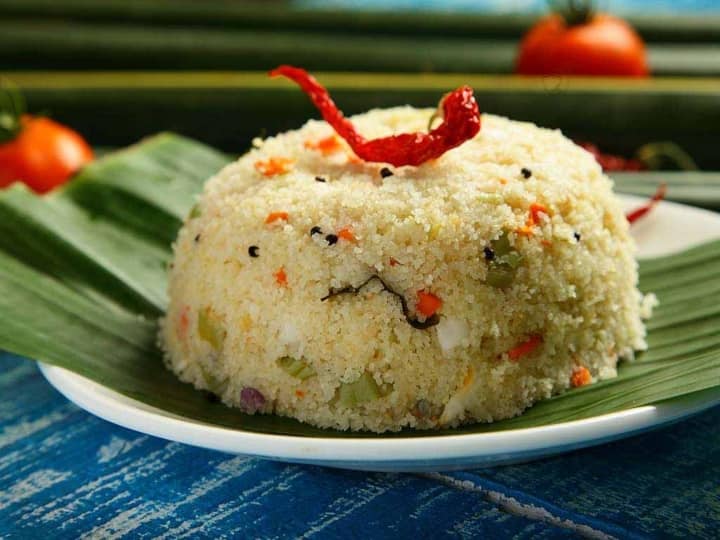 In summer, food that cools the body should be eaten. Both oats and sattu are such things that keep the body cool. In such a situation, people who are alert about fitness and diet, they must include oats and sattu in their food. There are very few food options left for those who are healthy and fit. Today we are telling you the recipe of making upma from super healthy oats and sattu. By eating it, the body will get plenty of fiber and protein. You can add vegetables of your choice in the upma. With this the body will get the necessary vitamins and minerals. This is also a great recipe for weight loss.
Oats Sattu Upma Recipe
1 First of all, put 2 cups of water to boil in a pan.
Now put 1 spoon of ghee in a pan and fry 5-6 cashews in it.
3 Now add 1 teaspoon mustard seeds and 7-8 curry leaves in it.
4 Add 1 teaspoon fresh finely chopped ginger, 1 chopped green chili.
Add 5 tsp asafoetida and 1 finely chopped onion.
6 When the onion becomes light brown, then add 1 cup lightly roasted oats to it.
7 Add 1 tsp sattu to it and mix.
8 Now add half a cup of boiled and chopped carrots to it.
9 1/2 cups boiled beans finely chopped.
Add 10 1/2 cups boiled corn.
11 Now add salt as per taste.
12 Now add hot water to it and keep the gas on high.
13 Cover and cook it on medium flame for 10 to 12 minutes.
14 Turn off the gas and add some finely chopped green coriander and lemon in it.
15 Ready for you super healthy Oats Sattu Upma.
Also read: Do you also make this mistake while eating fruits? will not get enough nutrition
,