Make potato dumplings for fruit in Navratri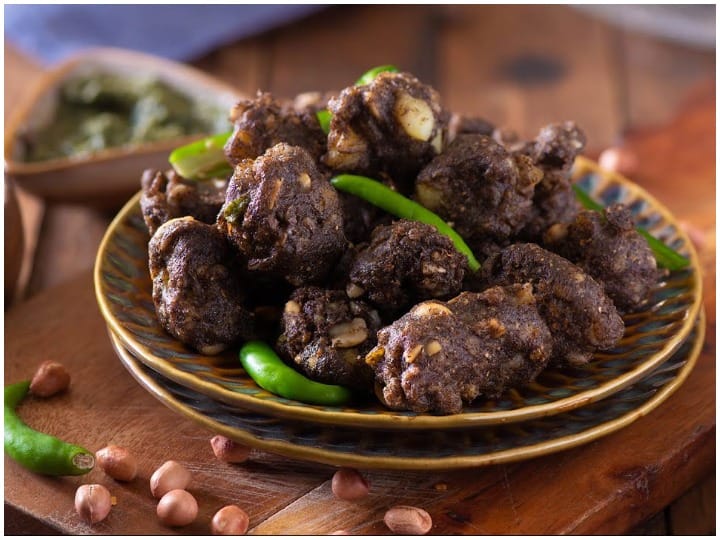 How to make Buckwheat Potato Pakodas
Potatoes – 200 g
Buttu flour – 200 g
Black pepper – 1 tsp
Salt – as per taste
Green Chilli
Green Coriander
How to make Buckwheat Potato Pakodas
1- To make buckwheat pakodas, first take out the buckwheat flour in a vessel and beat it well to prepare the batter for pakodas.
2- Now add black pepper, rock salt, green chili and green coriander in this solution and keep it aside for 10 minutes.
3- By doing this, the batter of buckwheat flour will be ready by swelling.
4- Now after peeling the boiled potatoes, wash them thoroughly and cut them into thin pieces.
5- After this, heat ghee or oil in a pan, wrap the cut potatoes in the batter of buckwheat flour and put them in the pan and then fry the pakodas till they turn brown.
6- Take out the fried dumplings by laying napkin paper on the plate, now your buckwheat flour dumplings are ready.
7- You can serve these pakodas with curd or green chutney prepared with coriander and rock salt.
Also read: Prepared Immunity Booster Power Drink with Mango and Strawberry
.