Make some habits a part of life after lockdown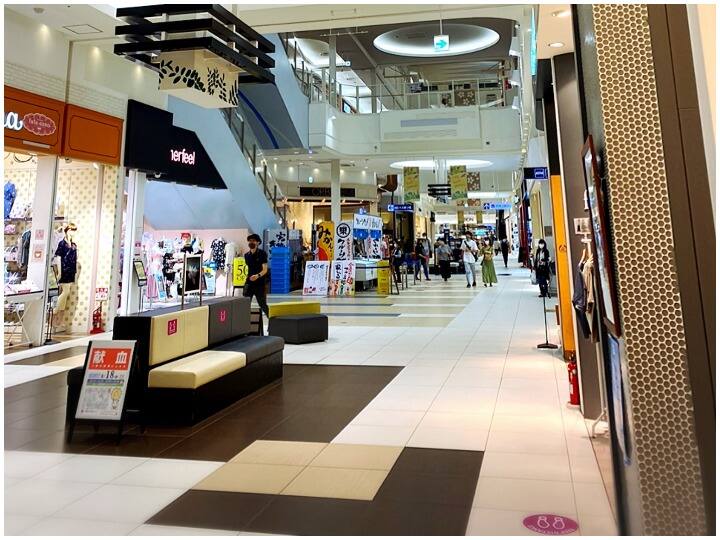 The cases of corona virus infection may be decreasing in the country, but this does not mean that one should be careless towards safety. Many states have started relaxing the restrictions of lockdown and curfew. People locked in the house for months have started coming out after getting relaxation in the rules. Normal work has also started in some offices as before. In such a situation, it is important that you go out very carefully so that you can protect yourself and your family from infection. If you are also among those people who are going out from the safe limits of their homes for essential shopping or office, then it is important to take care of some things.
Things to do in life after lockdown
1. Make sure to wear a double layer mask before leaving the house. Face mask is the first and foremost weapon in the fight against Kovid-19.
2. Do not forget to carry a bottle of hand sanitizer containing alcohol. You can also wear gloves to avoid touching the surfaces directly.
3. Avoid using public transport as far as possible. Book an auto rickshaw or taxi if you do not have your own vehicle in this difficult time.
4. If you are going for shopping, then do everything possible to avoid crowded places.
5. Do not touch your eyes, mouth and nose when outdoors. If you are not wearing gloves, do not forget to sanitize your hands from time to time.
6. Don't spend too much time outdoors. If you have to go out for the purchase of essential items, then try to come back home as soon as possible.
7. Make sure to sanitize your belongings on your return home. If you have bought vegetables or fruits, then soak them in water for at least two hours.
8. Remember to completely wash your hands with soap or sanitizer.
9. As soon as you enter the house, take a shower and put your clothes to wash. Do not touch any household items or anyone before taking a bath.
Coronasomnia: Cases of 'Coronasomnia' increasing in the midst of Kovid-19 epidemic, know- symptoms, dangers, prevention measures
Why is Vitamin C recommended as a skincare regimen? Know its reason and benefits
.