Make Virgin Mojito like restaurant at home, serve this drink with food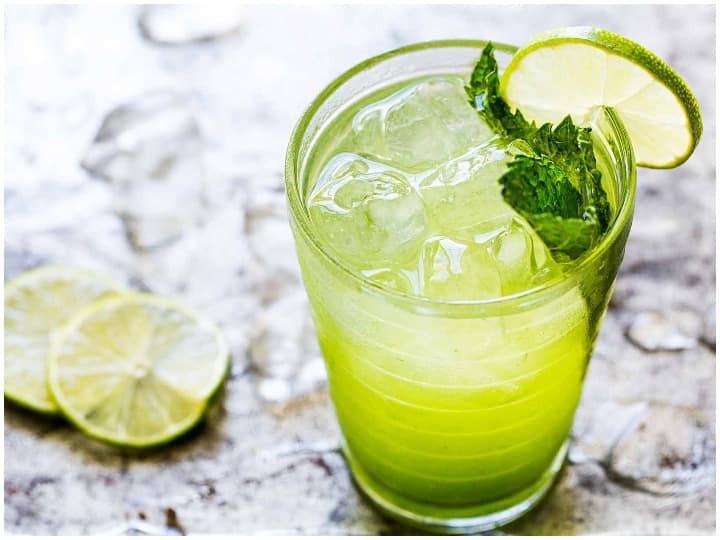 Materials for making Virgin Mojito
3 cups water
one and a half cups sugar
mint two cups finely chopped
lemon syrup 2 cups
2 cups lime juice"text-align: justify;">How to Make Virgin Mojito

1- First of all add sugar in 2 cups of water and mix it well. If you want, heat the water lightly, this will make it easier to mix sugar.
2- When sugar dissolves in water, add chopped mint leaves.
3- Now add mint leaves Filter it out and keep the remaining juice aside.
4- Now mix 1 cup of water, lemon sherbet and lemon juice in a glass and mix it well.
5- Now mix it with mint Mix it while pouring it in the water.
6- Now add soda to this mixture and put ice cubes on top.
7- Virgin Mojito drink is ready just like the market.< br />8- Garnish it with a slice of lemon and serve it in a glass glass.

Also read: Do you also make this mistake while eating fruits? Will not get enough nutrition

.