Malaika Arora was physically and mentally broken, told the pain of corona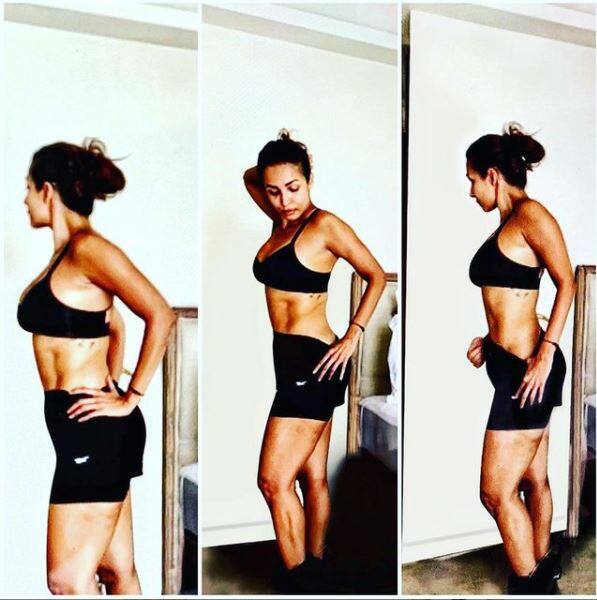 Bollywood actress Malaika Arora remains in the most headlines for her fitness. Malaika Arora is often spotted going for gym and yoga. Malaika's fitness still overshadows the new actress of Bollywood. However, there came a time in Malaika's life when she had lost her courage. Actually, actress Malaika Arora has shared a picture on her Instagram in which she has expressed the pain of her Kovid period. Last year Malaika became Corona positive. Now about 8 months later, Malaika has told how she defeated Corona and recovered.
Malaika told that Corona not only weakened her physically but also broke her mentally. Malaika Arora has said on Instagram that she felt very weak and disappointed after Corona. Even his weight had increased significantly. This picture of Malaika is done after her recovery from Corona. In which Malaika is wearing a black color sports bra with shorts. Although it seems a bit overweight.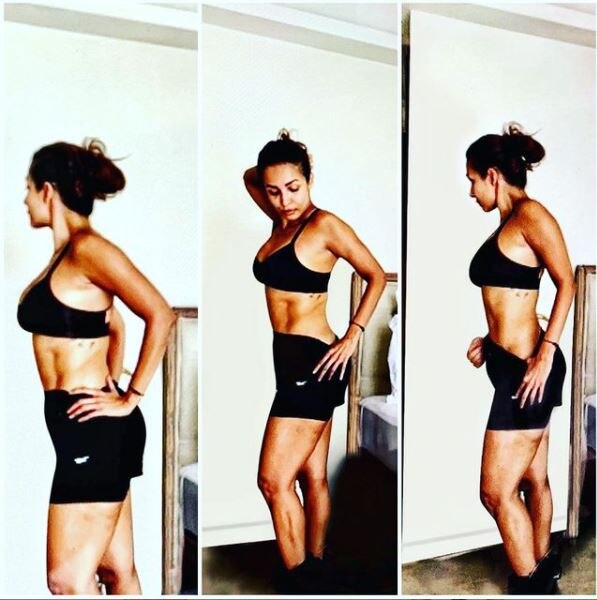 Malaika has written, "You are very lucky, things will be easy for you, there are things that I often hear for myself… To be honest, I am lucky with many things in life, but you are lucky. She plays a very small role. Relax.. boy… it doesn't happen."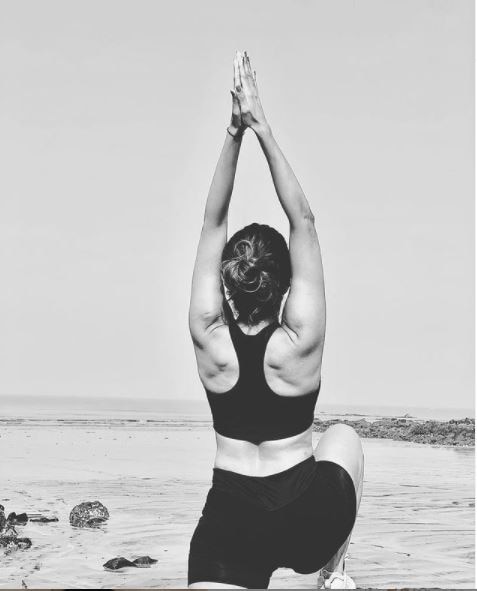 Malaika further wrote in her post, "I was found corona positive on 5th September and it was a very difficult time for me. The person who says that covid recovery is easy. Let me tell you it would have been easy only for those people. Those who have good immunity and who know how to deal with covid. I have come out of this, it is not an easy word.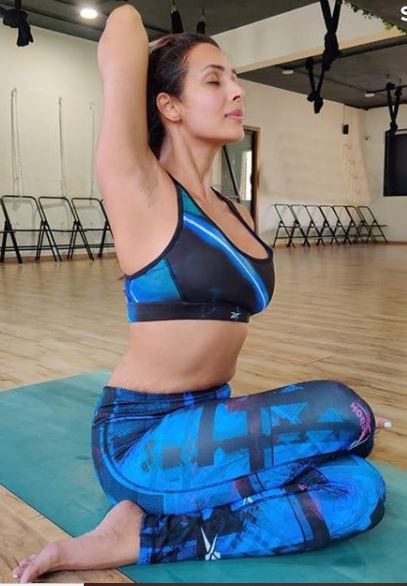 Malaika said, "Corona has completely broken me physically. It was very difficult for me to walk 2 steps in the house. I just used to get out of my bed and stand at the window of the house. All this It was also very difficult for me to do. I had gained weight. I was feeling very weak. I had no stamina left at all. I didn't know what was going on in my mind while away from my family."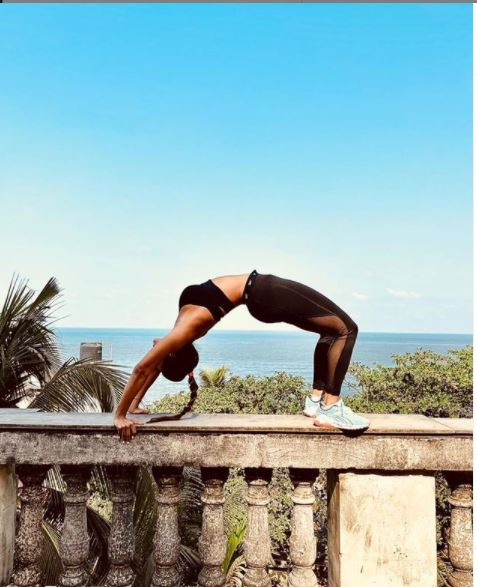 Malaika has written that 'Finally my corona negative came on 26 September. I consider myself lucky that I defeated Corona, but after that I had a lot of weakness. I was very disappointed. My mind and body were not supporting me. I was scared thinking that I will be able to get energy again or not. I wondered if I would be able to complete any one of my activities in 24 hours."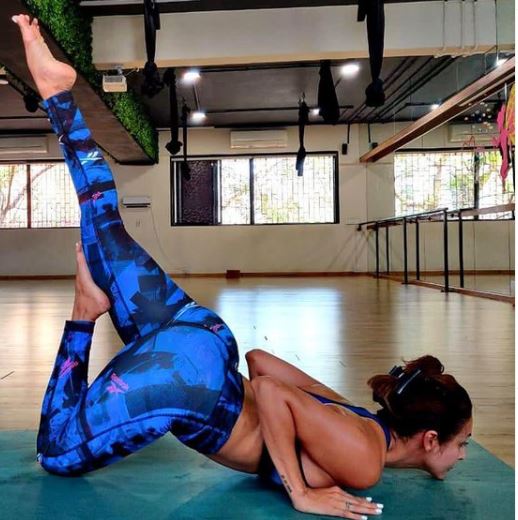 Malaika wrote, "When I worked out for the first time, it hurt a lot. I was not able to do well. But then I explained to myself on the second day that I can do my things. Then on the third day, on the fourth day, For the fifth day and every day she kept doing it." It's been 32 weeks now and I'm negative. Now I am able to workout. I am able to breathe properly. Feeling better and stronger mentally and physically.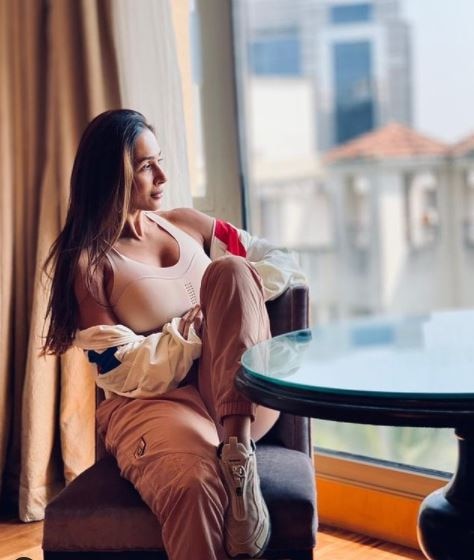 The Four Letter Word Expectation (HOPE) pushed me. I hoped that everything would be fine. I just hoped that I would be better. Thanks to all those people who are messaging me and asking about my condition. Telling me to stay alive.
Check out below Health Tools-
Calculate Your Body Mass Index ( BMI )
Calculate The Age Through Age Calculator
.