Male contraception: active and imaginative research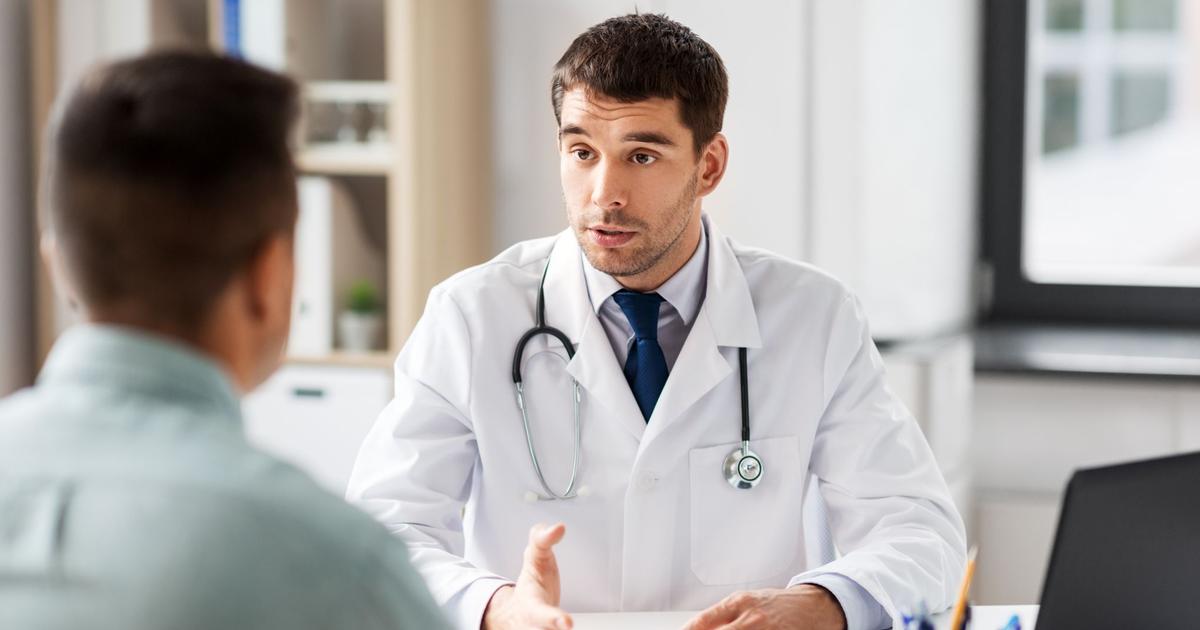 Overview of the work carried out to develop male contraception.
The heated brief
He bets on the fact that the testicles only function at 34-35°C and that any lasting increase in temperature can be accompanied by a fertility disorder. A Toulouse team has developed contraceptive underwear by focusing on transferring heat from the body (at 36-37°C) to the testicles. To do this, the man raises his testicles towards the body, then puts on the contraceptive underpants, letting the penis out. Infertility is obtained in three to six months, provided that the testicles remain in this position at least 15 hours out of 24, every day (effectiveness to be verified by spermograms). "It is a technique that is still experimental, the long-term side effects of which are not known: is there a greater risk of testicular cancer, as happens for the testicles that remain in the abdominal cavity (cryptorchidism) ? Is the technique really reversible? It would take at least 400 couples followed over five years to validate it.specifies the…
.