Mammals Didn't Dominate Because of Brain Size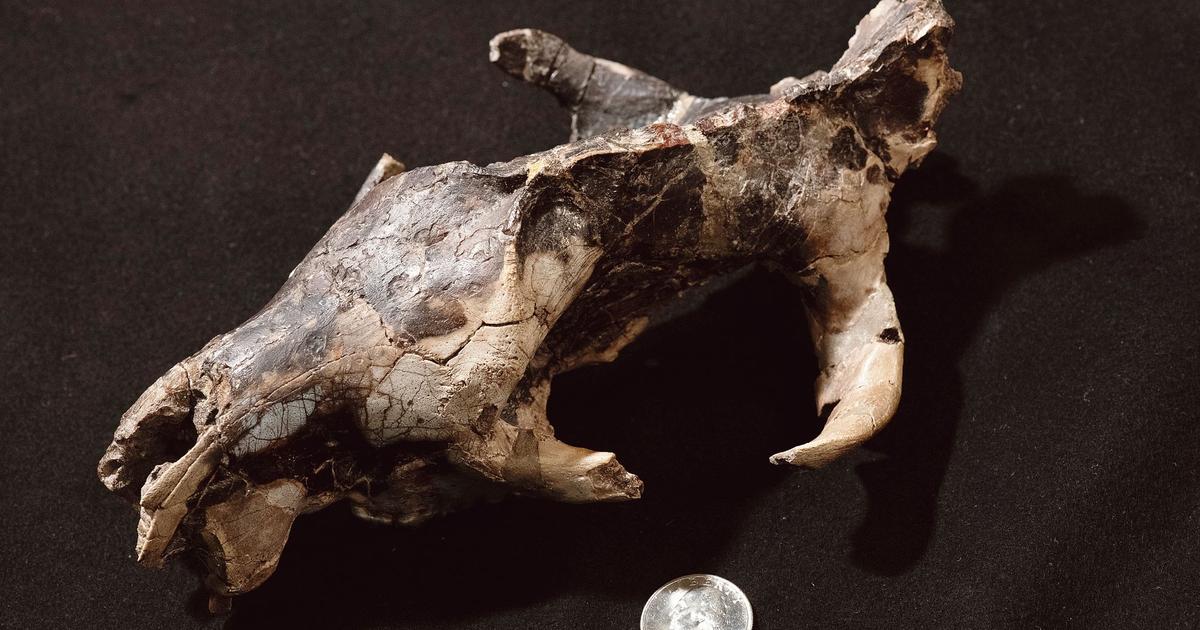 After the extinction of the dinosaurs, mammals saw their bodies grow faster than their skulls.
The dinosaurs dominated the world thanks to their disproportionate size and, when they disappeared, the mammals replaced them at the height of the living. Was it because of their intelligence? This idea, admittedly schematic, has long dominated, but it is increasingly being called into question. An international team has thus just shown that the first mammals to impose themselves after the fall of the dinosaurs were not necessarily as clever as one could imagine (ScienceMarch 31, 2022).
66 million years ago, the planet experienced one of the worst episodes of species extinction in its history. Following the fall of a meteorite, non-avian dinosaurs disappeared, as did more than 70% of living beings. Before this cataclysm, mammals lived for millions of years in a very hostile environment at the mercy of super-predators, a very difficult context which favored small animals. "Some mammals still ate dinosaurs, shade Ornella Bertrand…
.