Man, a selfish animal who cannot survive alone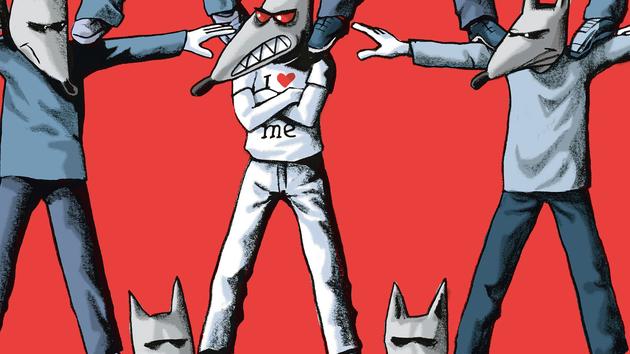 PSYCHOLOGY – Man is a wolf for man … But he still needs a pack. Or how selfishness and altruism agitate us together.
Each man for himself seems to reign supreme, individual performance prevails over group success, personal development is universal law. And everyone to deplore in his corner the end of the collective. However, the current health crisis forces us to think (also) of the other: confinement, mask and probably vaccine aim as much to protect the individual as the community. So… Selfish or altruistic, man?
Read also :Ego-mania: surviving the era of self-promotion
"It is an old debate which fascinates and opposes thinkers, since always and particularly from the XVIIe century, observes the philosopher Michel Terestchenko, author of the book Machiavelli's Scruples (JC Lattès). La Rochefoucauld thus writes in his Maxims that the nature of man is "to love only oneself and to consider only oneself". But Adam Smith argues in The Theory of Moral Sentiments that we are not moved by a single motive but by two: self-love and sympathy. " Who is right and who is wrong? Can science close the debate?
This article is for subscribers only. You have 81% left to discover.
Subscribe: 1 € the first month
Cancellable at any time
Already subscribed? Log in
.