May 5, 2022, France's "overshoot day"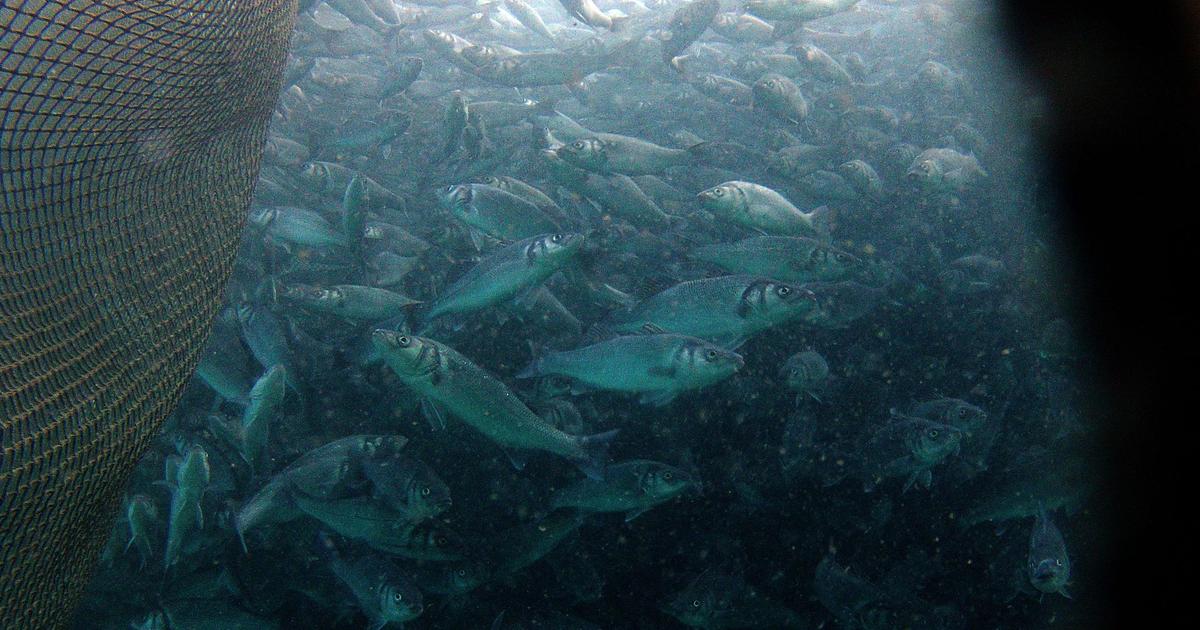 DECRYPTION – Ecological footprint calculations determine from which day of the year the consumption of the French is no longer sustainable.
It is easy to understand the meaning of "overshoot day". It is a measure of a country's "ecological footprint", according to calculations delivered each year by the think-tank Global Footprint, which uses 15,000 official data per year, from 200 countries.
Read alsoFloods, heat waves, agricultural losses: the impacts of global warming in France
To mark the spirits, the date of May 5, 2022 is put forward for France by the WWF, a non-governmental organization. This date corresponds to the moment of the year when the Earth can no longer naturally restore the resources withdrawn and can no longer absorb the greenhouse gas emissions of the world's population, if all its inhabitants adopted the same way of life as that the French. After this date, we live on credit, for example "by promoting overfishing which impoverishes future fish resources", explains sailor Isabelle Autissier, honorary president of the WWF in France. In 2021, for the whole planet, the day of the overshoot has been calculated on July 29.
"The day of the overshoot…
.