Medical oxygen, the sinews of the war against Covid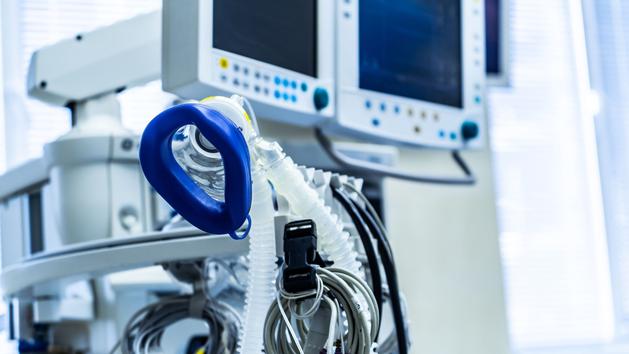 DECRYPTION – Hospitals have multiplied by 5 to 6 the consumption of this gas, considered the "best medicine" against Covid-19.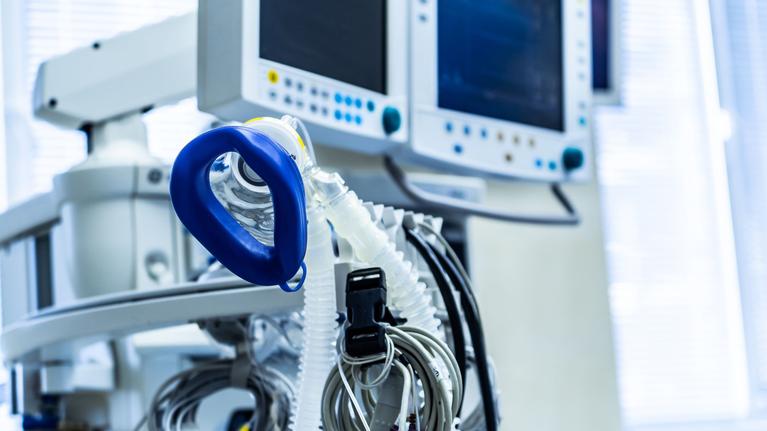 The demand for medical oxygen, vital for the treatment of patients hospitalized for Covid-19, is reaching unprecedented heights. During the first peak of the epidemic, its consumption was multiplied by 6 in some hospitals in northern Italy. And "In some establishments, we have seen the quantity of liquid oxygen quintuple", specifies a spokesperson for Air Products in France, the second largest supplier in Europe. Never seen. "During the first wave, the peak of the increase in oxygen demand compared to the pre-crisis period was + 35% on average for Europe, especially in Spain and Italy, and a little less in France (+ 25%), while it fell slightly in Germany, due to the end of traditional operations ", specifies Rémi Charachon, head of medical gases in Europe at Air Liquide.
The current increase is 7% on average in Europe compared to the first peak of the pandemic and 13% in Italy and France, despite a comparable number of hospitalized patients
.