Mental problems of youth doubled in Corona period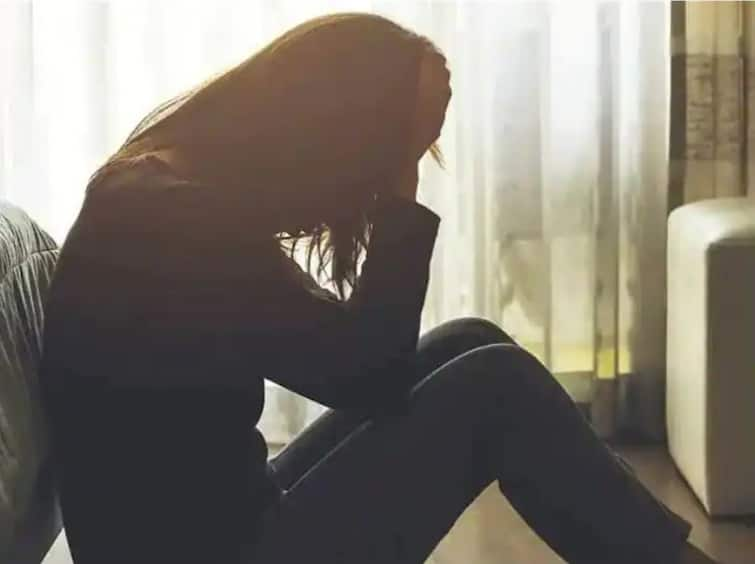 Mental Stress During Corona Period: The Corona period has made a very bad impact on the mind and mind of most of the youth. According to a report published in the medical journal JAMA Pediatrics, it has been claimed that at this time mental problems among youth in the world have doubled than before. According to the report, it has been said that depression is seen in one out of every four youths and anxiety and irritability have been seen in one out of every five youths. According to this report before Corona, one out of every 10 youth was suffering from depression. This report has been prepared by including studies done in different countries. Adolescent children and youth have been included in this report.
of Delhi Dr Omprakash, Psychiatrist at Ihbas (Institute of Human Behavior and Allied Sciences) Hospital, says that many such reports have come out post Kovid, in which it is being seen that the problem of mental stress in people has increased much more than before. It is also being seen in Ihbas Hospital that most of the patients come for treatment in the age group of 20 to 40 years. About 25 percent of the victims of corona are coming to the hospital, in whom symptoms of mental stress or depression are being seen.
how to recognize depression
Dr. Omprakash says that There are many symptoms of depression. In such a situation, some people have depression, but they themselves get out of depression with positive thinking and in many people it starts and reaches a high level. In such a situation, people reach the hospital when they become completely depressed or they start thinking of suicide.
Depression is a group of symptoms called depression. It is not necessary that if she has symptoms then she is a victim of depression. When people's mind starts becoming depressed continuously and it remains like this for a week and does not feel like doing any work. Small things seem to be very big and the matter fills the eyes. the person feels that Now nothing will happen. Feeling helpless and helpless, he then falls into depression. All these are signs of the same but can be easily removed from it. In the Corona period, the most depression or negative feelings were seen in those people who have lost their loved ones. Due to emotional attachment with loved ones, a lot of tension is being seen inside them.
There can be many reasons for mental stress
Dr. Omprakash says that there can be many reasons for mental stress in youth at this time. Due to economic instability, family loss, school-colleges closed for a long time, social distance from loved ones, restrictions on sports activities, etc., most negativity and mental stress are being seen among the youth.
Further Dr. Om Prakash says that stress does not last forever. It is also seen in some people post covid that people are falling prey to depression for a few days but they are leaving soon. People have to face every challenge. The covid pandemic has affected everyone. In such a situation, people should always think better. As these conditions of Kovid get better, this depression will also be cured automatically.
Check out below Health Tools-
Calculate Your Body Mass Index ( BMI )
Calculate The Age Through Age Calculator
.