Methane, a gas that is both polluting and effective lever for action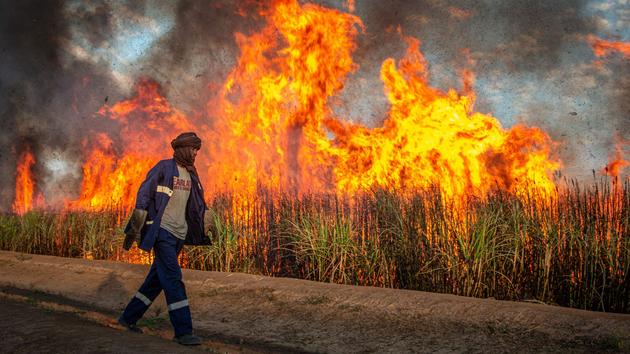 Over a decade, one molecule of this gas contributes 85 times more to the greenhouse effect than CO2.
Methane is the second gas contributing to the greenhouse effect linked to human activities, after carbon dioxide (CO2). Its emissions have contributed to 0.5 ° C of the 1.1 ° C rise in the Earth's average temperature over the past decade, compared to the 1850-1900 average, the latest IPCC report (Groupe d 'intergovernmental experts on climate change), published last August.
CO emissions2 are responsible for an average rise of 0.75 ° C, despite a presence 200 times greater in the atmosphere. Thereby, "Rapid mitigation of CH emissions4 (the chemical formula of methane, Editor's note) will significantly increase the possibility of stabilizing global warming below 2 ° C or even 1.5 ° C by 2100, while providing benefits for human and ecosystem health ", explained William Collins, professor of climate processes at the University of Reading (Great Britain), from 2018.
A powerful effect
The IPCC took up this idea. Because
.