Microbubbles and ultrasound to expose heart and brain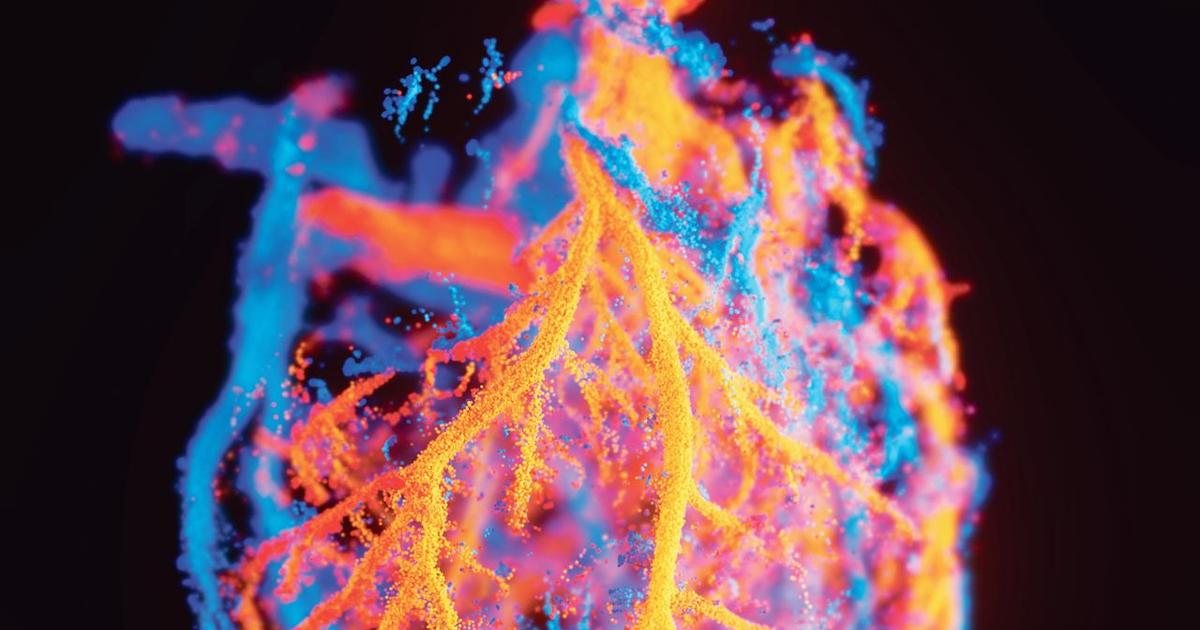 A French team is developing a technology to observe blood flow in microvessels in vivo.
In this laboratory of the School of Physics and Industrial Chemistry (Espci), in Paris, we tickle the mustaches of rats to revolutionize medical imaging. "We are developing technologies using fundamental physics concepts for medical applications", explains Mathieu Pernot, deputy director of the "Physics for Medicine" Institute, from a team created by physicist Mickael Tanter in the early 2000s (Inserm/Espci/CNRS). Their objective: to push the limits of ultrasound to obtain more images ("In fifteen years, we have gone from 50 to 10,000 images per second"slides Mathieu Pernot), of better resolution ("we have reached the microscopic scale"), and making it possible to quantify biomechanical and hemodynamic parameters, etc.
Read alsoHow microsurgery was born in a California garage
In 2015, the team unveiled in Nature images of cerebral microcirculation recorded in vivo in rats. A technique adapted to man "with the Geneva hospital, in patients…
.