Monday Motivation: Who is Vivek Agnihotri of The Kashmir Files, made an identity through the corridors of Gwalior
Bridges of praise are being built everywhere for 'The Kashmir Files'. People's eyes are getting moist after watching this movie made on low budget and without any big Bollywood star. The governments of many states have made it tax-free (The Kashmir Files Tax free). Meanwhile, the one who is getting the most name is Vivek Ranjan Agnihotri, the producer of this film. Even though his name is ringing today, but do you know that he started his work by working in advertisements. He struggled a lot to reach this point, but his name was also associated with controversies (Vivek Agnihotri controversy) many times. Let us introduce you to the life of Vivek Agnihotri.
Gwalior-born Vivek Ranjan Agnihotri is a film director, screenwriter, author and activist. He has received the National Award for Best Screenplay Dialogues in The Tashkent Files (2019). He started his career with an advertising agency. After this he produced and directed many TV serials.

The Kashmir Files: A fatwa was issued against Vivek Agnihotri and Pallavi Joshi, told how the shooting was done in Kashmir on the last day
After hard work and hard work, Vivek finally stepped into Bollywood. He made the crime-thriller 'Chocolate' (2005) and then directed several films. However, it could not be successful at the box office.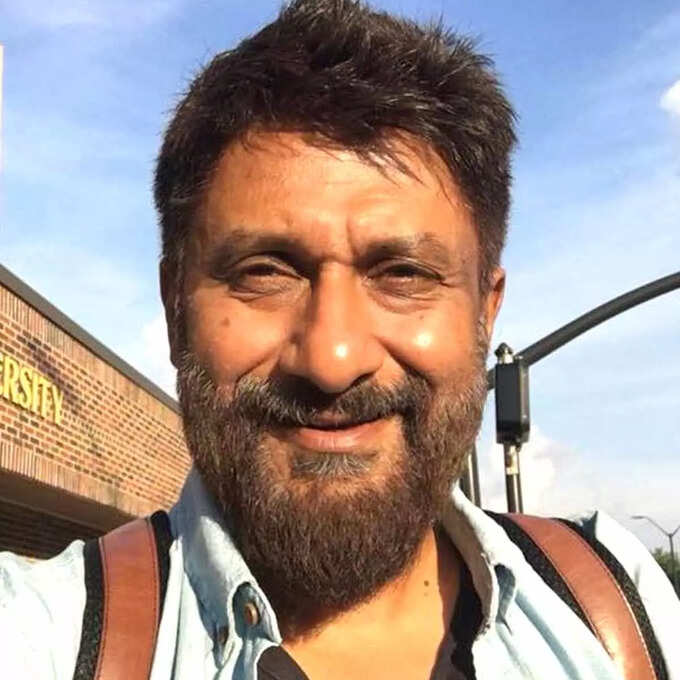 People have given 'God' status to Vivek Agnihotri for 'The Kashmir Files'. After watching the film, a woman became so emotional that she cried and said that 'You are our God, because you have shown our truth'. While on the one hand people are becoming a fan of Vivek, on the other hand his name is also associated with controversies many times.
In the year 2018, Vivek had claimed that he had received threats for using the word 'Mohammed' in his short film 'Mohammed Aur Urvashi'. Earlier this year, Miss India and actress Tanushree Dutta made serious allegations against Vivek Agnihotri. She had revealed that during the shooting of her debut 'Chocolate', Vivek asked her to take off her clothes and dance.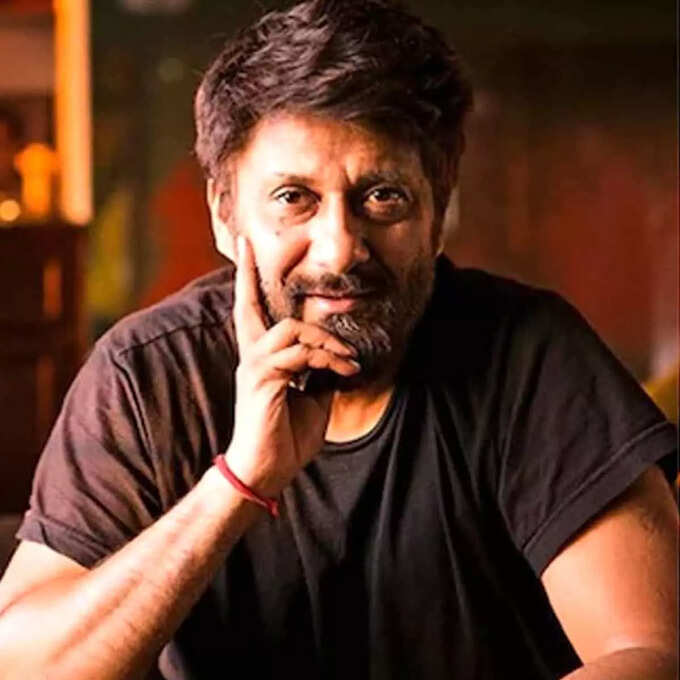 The actress had said that in a scene on the set, Irrfan Khan had to give an expression after seeing her. At the same time Vivek asked her to take off her clothes, while Tanushree was not in that scene. Irfan Khan and Suniel Shetty objected to this matter of the director and also interrupted him. However, Vivek had vehemently denied the allegation. Calling it a lie, he filed a defamation case against the actress.
Vivek Agnihotri was in trouble once again when he tweeted against actress Swara Bhaskar. Actually, Swara had condemned the statement of an MLA in the nun rape case, after which Vivek targeted her. However, this tweet was overshadowed by him and after a long debate between the two, Twitter deleted Vivek's account.
Talking about 'The Kashmir Files', it was released in theaters on 11 March 2022. It stars Anupam Kher, Mithun Chakraborty and Darshan Kumar. In this, the cruelty done to Kashmiri Pandits has been shown.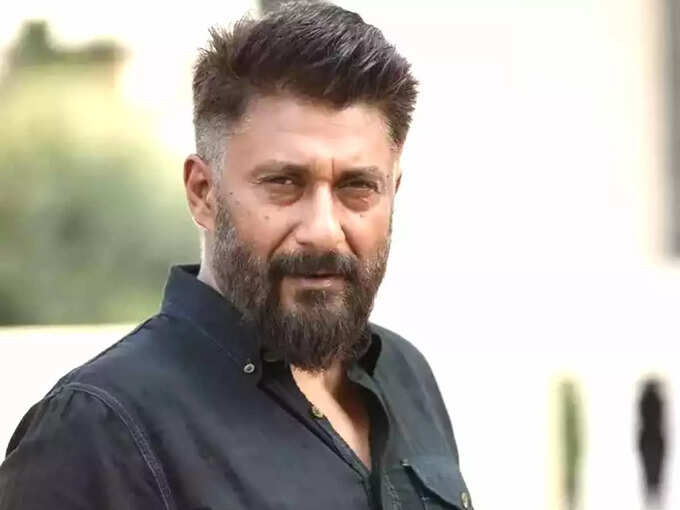 ,