Mother's Day 2021: Mother's Day will be celebrated on 9 May, know its history, importance and interesting facts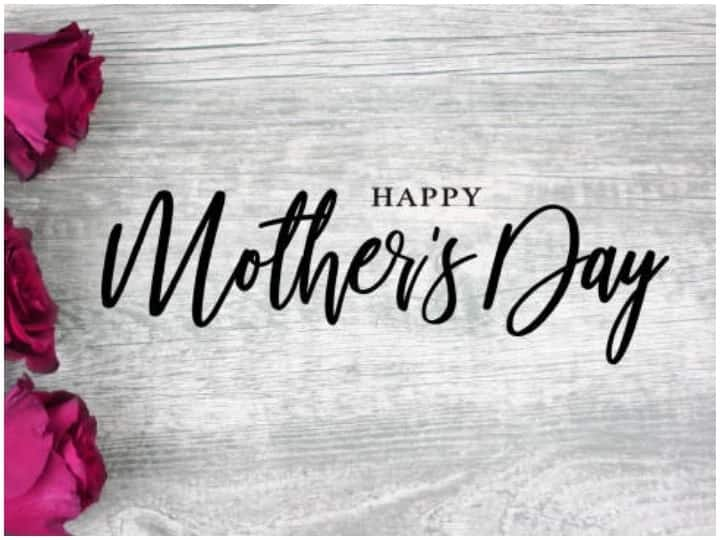 Mother's day has been celebrated in all countries around the world for many years. This time Mother's Day will be celebrated on 9 May. This is a day that both children and adults look forward to celebrating every year. Gifts such as specials on Mother's Day, special events and special menus in restaurants are very popular, but this year, events will not be able to be held in the midst of an epidemic.
This time most families will celebrate Mother's Day at home and ensure that everyone remains safe. Mother's Day has been associated with women's movements that have been demanding equal rights. In the US, on Mother's Day in the 70s, women took out a rally in support of underprivileged women and children. There are many interesting facts related to Mother's Day, which you should know about.
History and interesting facts of Mother's Day
Mother's Day celebrations can be traced back to the ancient Greeks and Romans, who organized festivals in honor of Godes Rhea and Cybele. At the same time, the fourth Sunday during Mother's Day Lent was observed in the United Kingdom and parts of Europe when people returned to their 'Mother Church' or the neighboring main church for special service.
Over time, Mother's Day more than religious belief became a special day for children, who give flowers and gifts to their mothers on this day.
Mother's Friendship Day began in America in 1868
In America, peacekeeper Ana Jarvis made great efforts to increase solidarity between mothers during the Civil War, and in 1868 she began Mother's Friendship Day.
Wearing a white carnation as the honor of mothers was first introduced by Ana Jarvis. Later red or pink colored carnations were used for the living mother and white carnations were used for the mother who is no longer alive. At the same time, Mother's Day Work Clubs were started to teach women how to take care of their children.
There are many versions of Mother's Day across the world
There are many versions of Mother's Day in the world. In Thailand, Mother's Day is traditionally celebrated in August on the birthday of Kyam Mother Sirikit of Thailand. In Ethiopia, families gather on a special day in the autumn and honor mothers.
Mothers have traditionally held a special place in India. Most of the festivals like Durga Puja, Lakshmi Puja and Navratri are considered as a symbol of respect for mothers as goddesses.
Also read-
Black Fungus Infection: Cases of fatal black fungus infection seen in corona patients, know what are the symptoms and treatment
Learn from WHO, how and in what amount to apply Hand Sanitiser to avoid corona
.