"MRI and scanner: the French delay penalizes patients"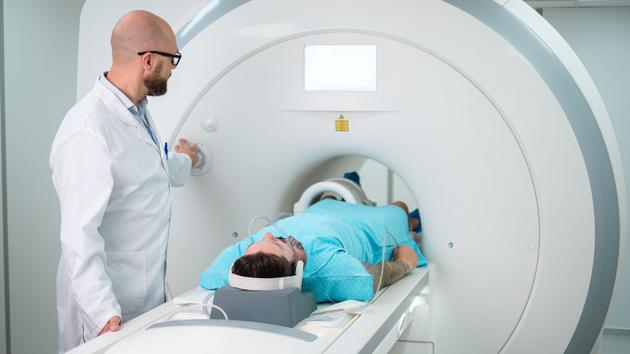 GRANDSTAND – The waiting time for certain examinations is not acceptable, plague Franck Clarot, radiologist and president of the National Federation of Radiologists of Seine-Maritime.
All the studies and statistics show that France still suffers from a significant delay in terms of MRI and scanner equipment compared to many comparable countries.
There is no quota or international benchmark for the ideal number of CT and MRI scanners per capita. Nevertheless, a general consensus emerges on the fact, on the one hand, that too few devices can lead to a lack of access, due to a weak territorial network and/or prolonged waiting times. ; and on the other hand, that too many pieces of equipment can lead to unfounded use and overdiagnosis and/or unjustified costs. To date, we are in France quite far from a risk of overuse…
Read alsoLung cancer: what are the warning signs?
According to the latest OECD data, in 2019, France had 15.4 MRI (Magnetic Resonance Imaging) and 18.2 CT (Computed tomography or scanner) per million inhabitants, figures very close to Estonia, below the OECD average…
.