Mumbai Saga: Survived 3 times in the encounter, something like this is the story of Amartya Rao aka DK Rao
The trailer of the film 'Mumbai Saga' by John Abraham, Emraan Hashmi and Sunil Shetty has been released. In this crime film directed by Sanjay Gupta, he is playing the role of a gangster named John Amartya Rao. In such a situation, everyone's interest is to know who was Amartya Rao after all? It is interesting that while Mumbai is a city of dreams, there are many such stories of the underworld in its sea, which make the story stand out. Amartya Rao's character is also like this. The story of this film is said to be based on the story of gangster DK Rao in real life. DK Rao, who survived 3 times in a police encounter, is still in jail.
It is said that Dawood is behind Rao's life
'Mumbai Saga' is a film, so there is complete freedom of imagination in its story. It has been written by drawing inspiration from the life of Don DK Rao. For those who do not know DK Rao, it is enough to know that he once ruled half of Mumbai. But it is said that Dawood Ibrahim himself is behind his life. DK Rao was once considered to be Chhota Rajan's right hand.
Born in Chawla in Matunga
DK Rao also has a name Ravi Mallesh Vora. Ravi Mallash Vora was born in Chawl in Matunga area of ​​Mumbai. In the 80s, when Mumbai was moving in the race of modernity, then Ravi Mallash was also becoming DK Rao. He is perhaps the only criminal in the underworld who has had three encounters with the police and survived three times. DK Rao works for Don Chhota Rajan. There are dozens of cases against him including ransom demands, bank robbery, murder, threats.
Arrested again in October 2017, spent 23 years in prison
Ravi Mallesh Vora aka DK Rao has spent nearly 23 years behind bars. He was released from prison in July 2016, but was again arrested in October 2017 on charges of seeking a ransom from a builder. The police previously knew him by the name of Ravi Mallash. But several years ago, he was injured in an encounter with Inspector Madula Lad, known as Lady Singham. During that time a fake icard of a bank was found from his pocket. In this, his name was written DK Rao. Since then, he came to be known by the same name in the underworld.
7 bullets were fired, still life was saved!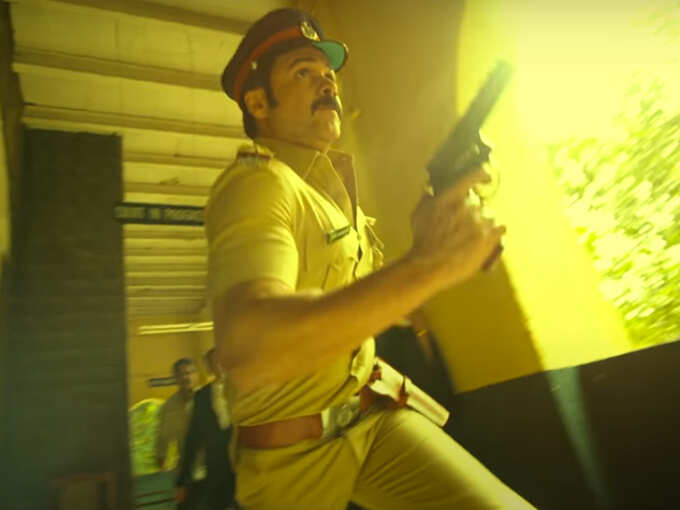 Another Mumbai supercop D Sivanandan tried to stack Rao in an encounter. But it is said that despite saving 7 bullets, his life was saved. Four people were killed in this encounter in Dadar area. DK Rao's first encounter was with the then Inspector Anil Mahabole in 1991 or 92. Mahabole was employed at the Nagpada police station in those days.
Separated from Chhota Rajan and formed his own gang
It is also said that after Chhota Rajan was sent to India, DK Rao parted ways with him. He was now running his own gang. But in the case in which DK Rao was arrested on October 12, 2017, the Mumbai Crime Branch sees Chhota Rajan's role in it.
Had sought 50 million weeks from the builder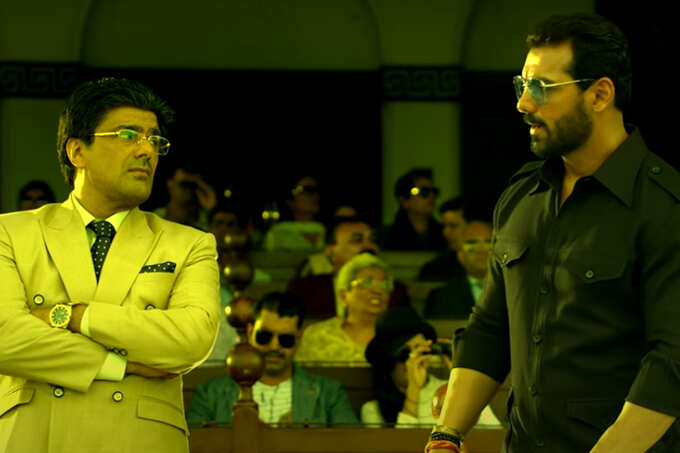 In 2017, DK Rao was arrested in connection with a project related to SRA of Antop Hill. When DK Rao came out of jail in July 2016, he again stepped up his solicitation activities. After this, DK Rao asked for a week of 50 lakh rupees from a builder constructing a society. The builder's consultant wrote an FIR in this regard to the Dharavi police station, after which he was arrested.
Try to enter politics too
Another interesting thing about DK Rao is that dozens of cases have been filed against him in the last two decades. He was also acquitted in all the cases. Then he was released from jail in July 2016. It is said that DK Rao also wanted to step into the world of politics. But there was no talk in jail and Bell's circle.
.